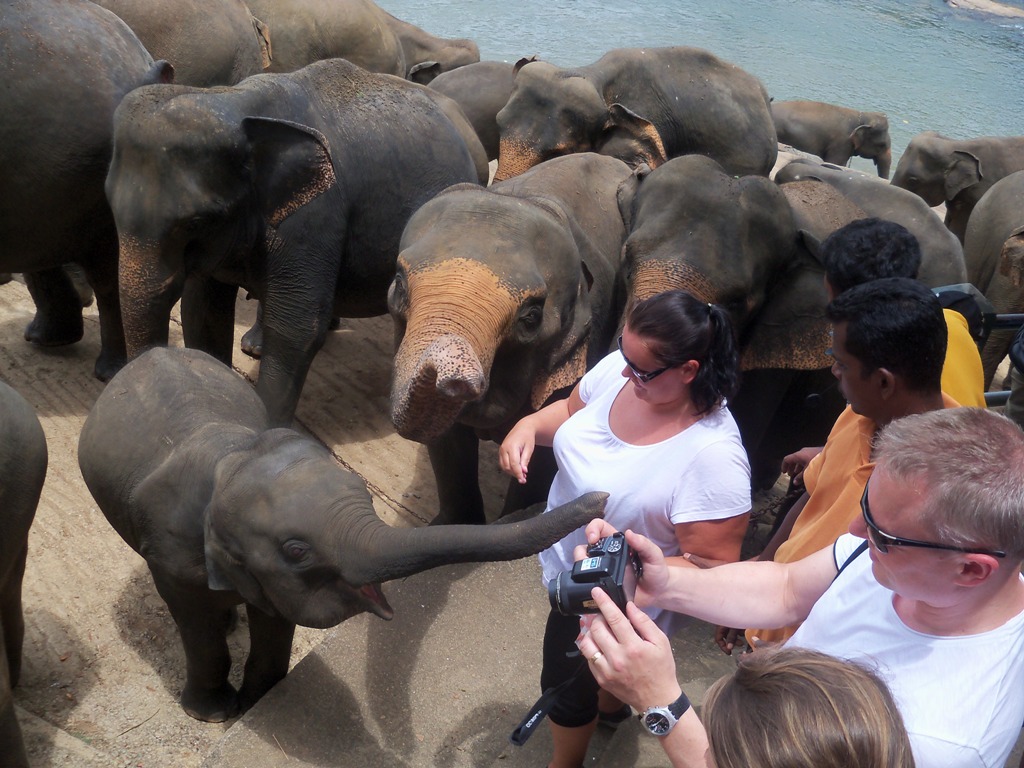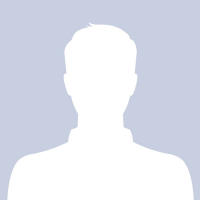 Samir Mathur
Fernwood, Singapore
"
It was a memorable experience.  The driver was good and very reliable.  The itinerary was well structured, though we realised that we couldn't cover everything given our 4 year old kid. The Things I could suggest as learnings is to allow more time for local shopping in Kandy and Colombo.  And may be the driver be encouraged to learn and talk a bit more about the country and culture.
Thanks a lot for all your help.  It was so smooth and we can't thank you enough for arranging such a nice car and itinerary.
Best regards
Samir
"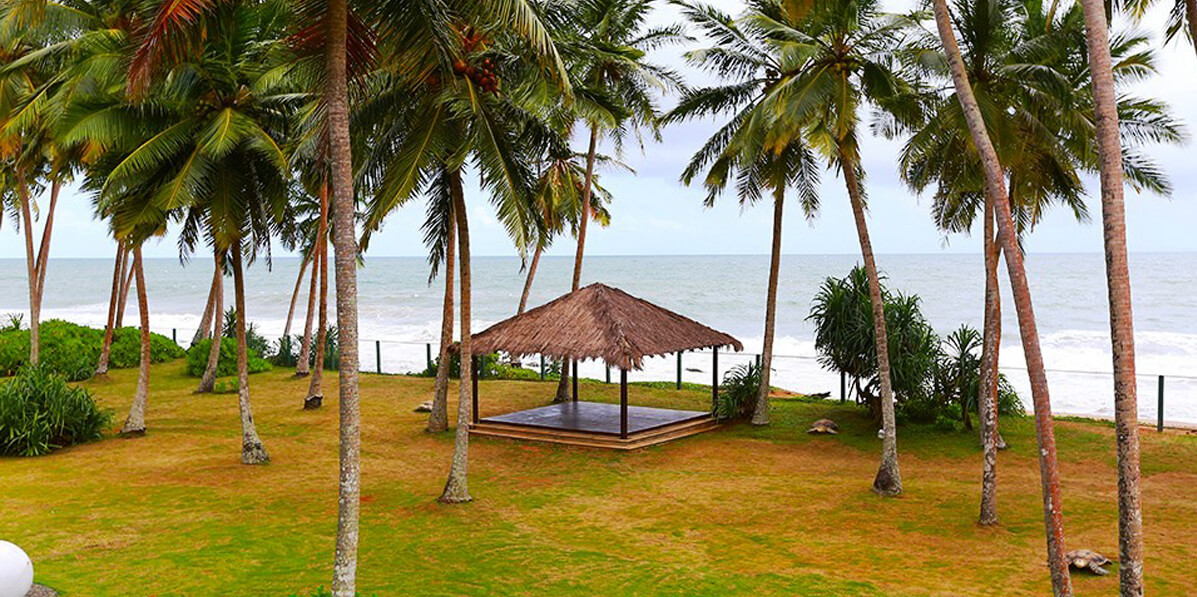 Augustin Alex
Spain
"
Our trip to Sri Lanka exceeded our expectations on every level. So we're sorry that we can only give 5 stars to Lankan Scapes, we preferred 10 stars or more ! What an awesome trip ! It helps that Sri Lanka is probably the most beautiful place on the earth. All the tour guides were kind and accomodating.
"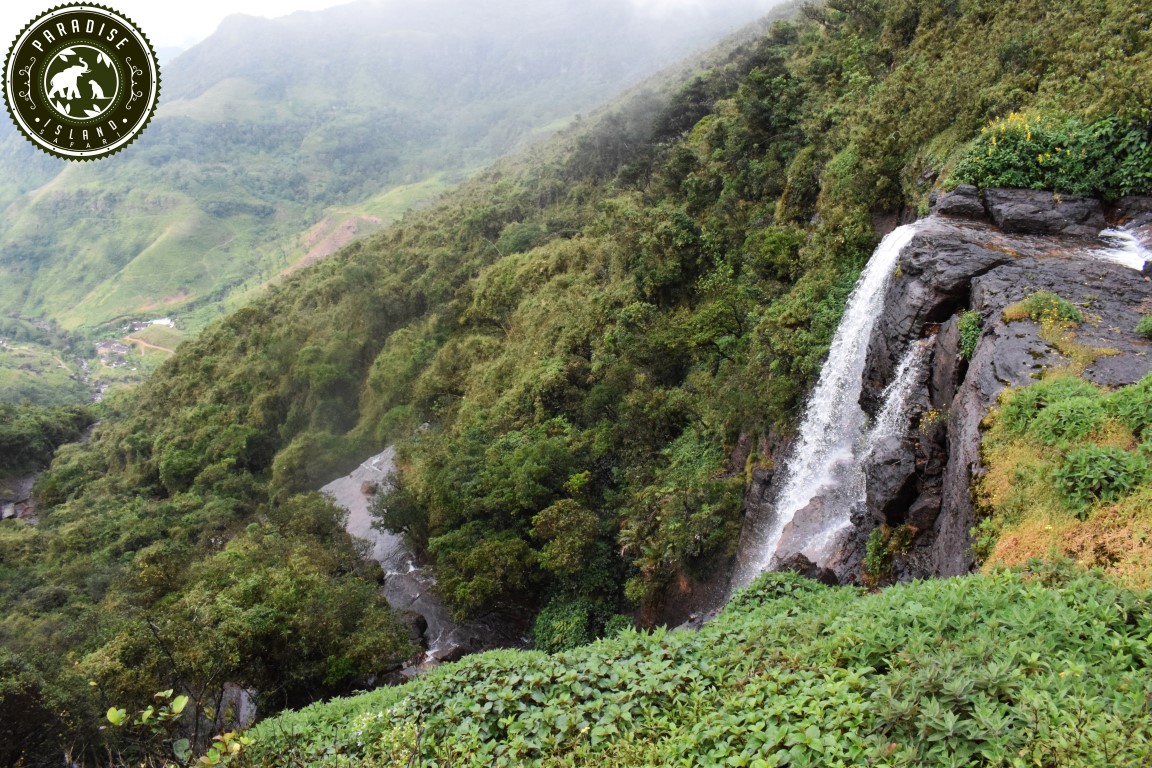 Kim Woima
Beijing, China
"
The tour was amazing. I was really pleased with my guide / driver, as well as my hiking guide, and of course all of the sites. It exceeded my expectations and I can't thank you and your team enough for everything
"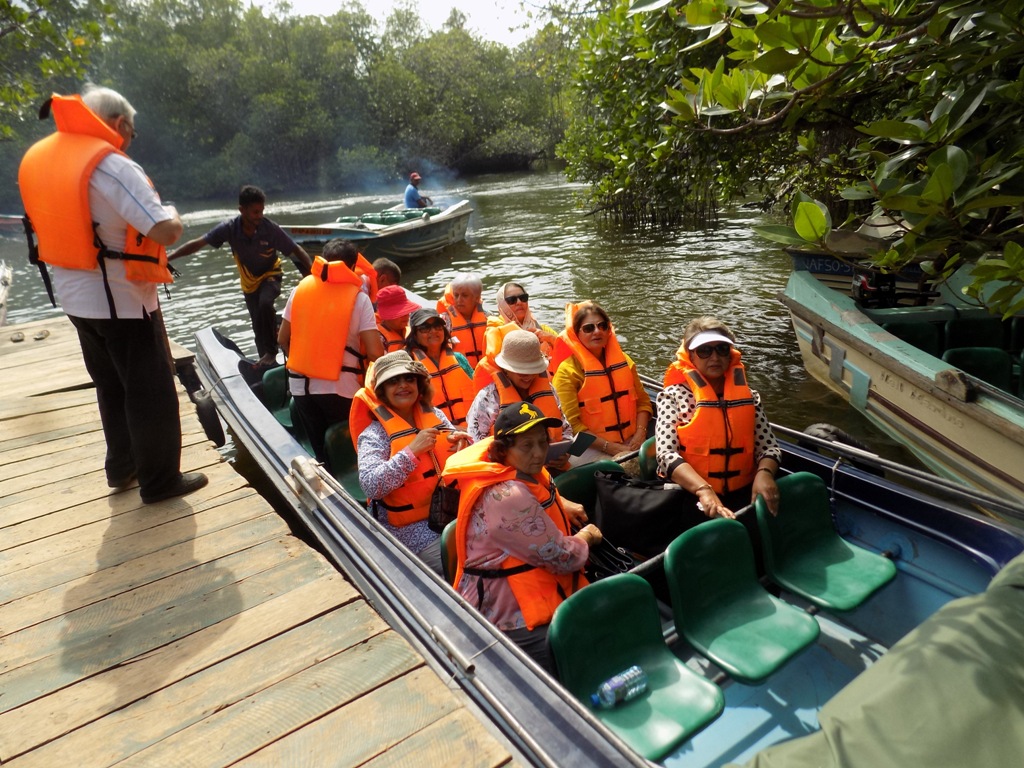 Anju Srivastava
New Delhi, India
"
Dear Tony,
It was indeed a very warm gesture on your part to come and meet us at Colombo, we truly appreciated it. At the outset, I want to tell you that all members of the group really enjoyed the whole Sri Lanka experience! It was a well structured itinerary whereby we were able to see the main tourist attractions, as well as those connected with the Ramayan. Overall the facilities provided by Lankan Scapes were exceptional, and were designed to make our road journey memorable, and I am happy to report that we have all come back with a bag full of very happy and precious memories of your beautiful country. I have been telling people how good you and your organisation have been and how professionally you dealt with all our requirements and queries. A big thank you to you and your team at Lankan Scapes !
Anju Srivastava
"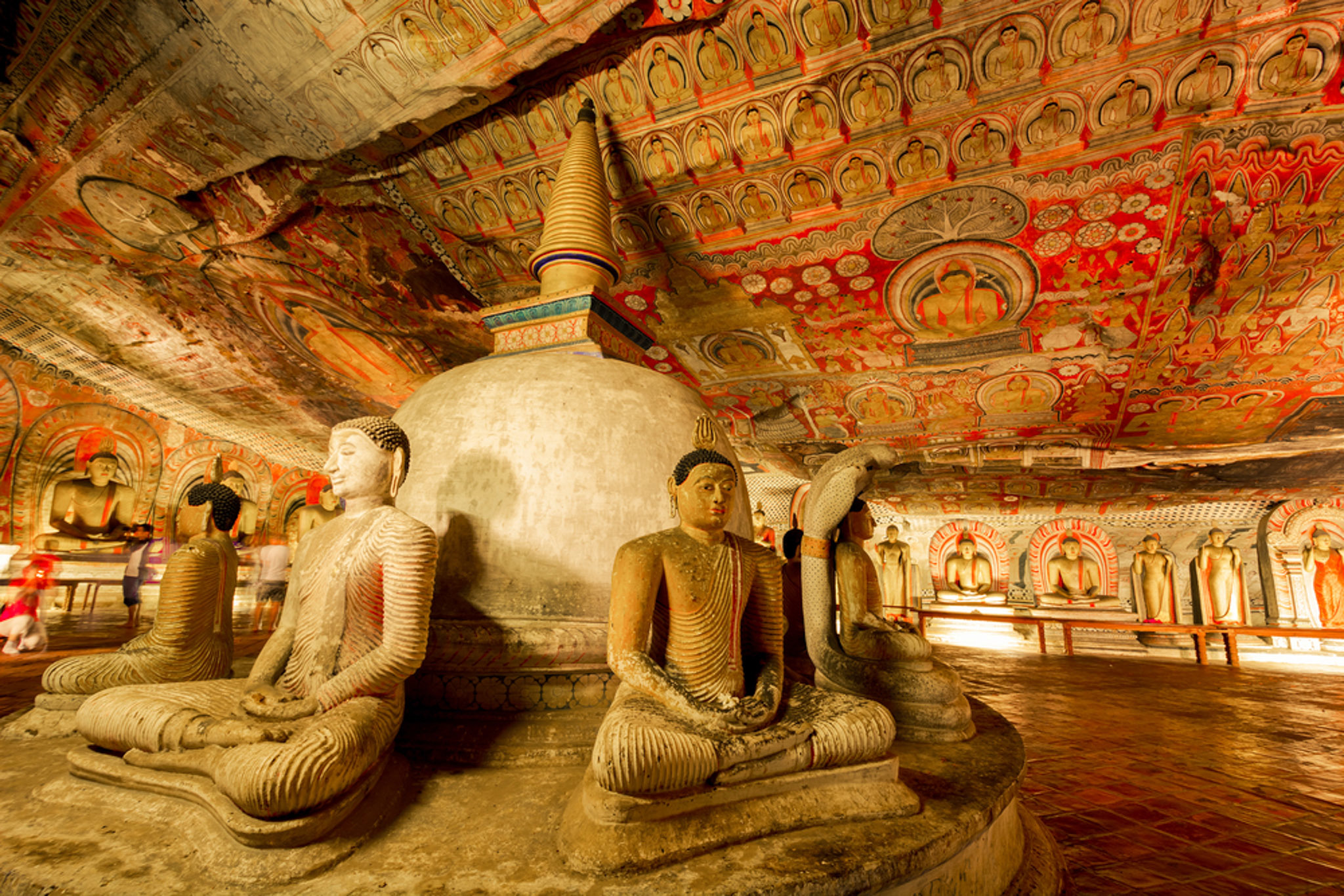 Corrie Gomez
"
Everything was perfect, enabling  us to really relax and see the sights. I would like to add special thanks especially to Siri, our driver for the duration. He's a very nice, kind calm person – we had confidence in him and of course his driving was without fault (not always the case in Sri Lanka !!)
"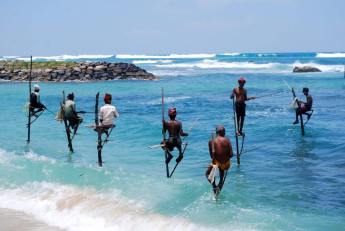 Robin Gandevia
Sydney, Australia
"
You certainly have a high reputation and so that will hold you in good stead. It is your reputation that caused me to give you my business. I would like to meet you if possible. I am a very experienced traveller. Sri Lanka will be I think about my 70th country. I may also be writing about this trip for an Australian newspaper. It is a trip of over two months leaving September 12.
"