Epic journeys
Fully A/C Private Transport
Comfortable Accommodation
Truly Authentic Tour Experience
Airport Pick Up and Drop Off
Highly Personalized Service
Destinations
Negombo / Ratnapura / Singharaja / Tissamaharama / Yala /  Nuwara Eliya / Horton Plains / Kandy / Colombo
Tour Overview
Colombo Airport - Negombo
Meet and greet on Arrival and transfer to Hotel in Negombo.
Negombo – a touristic beach resort located close proximity to the airport, where the hotels and beach resorts are widely considered as a transit point. It is a short distance from the bustling fishing village and lively fish market.
Take a boat ride in the Muthurajawela marsh.

Overnight in  Negombo- Paradise Beach resort- 3 star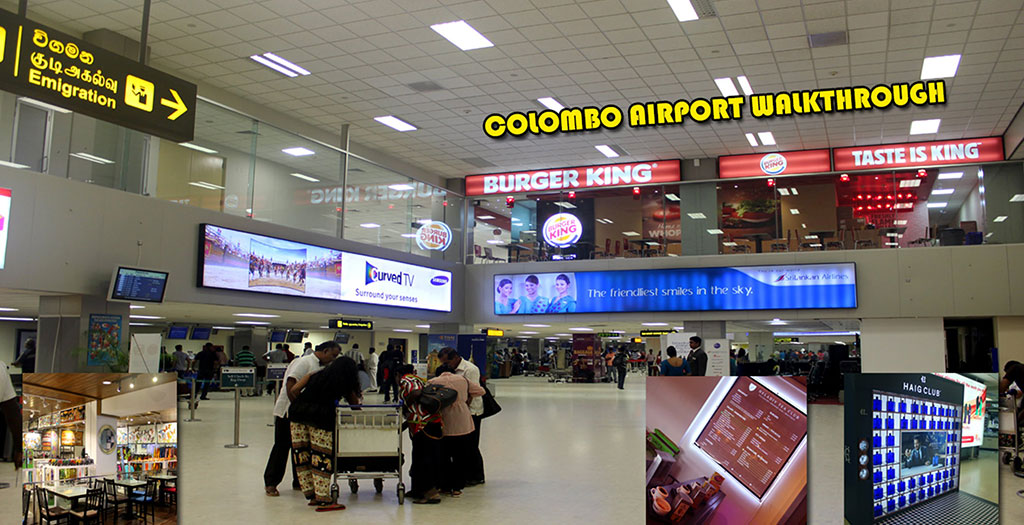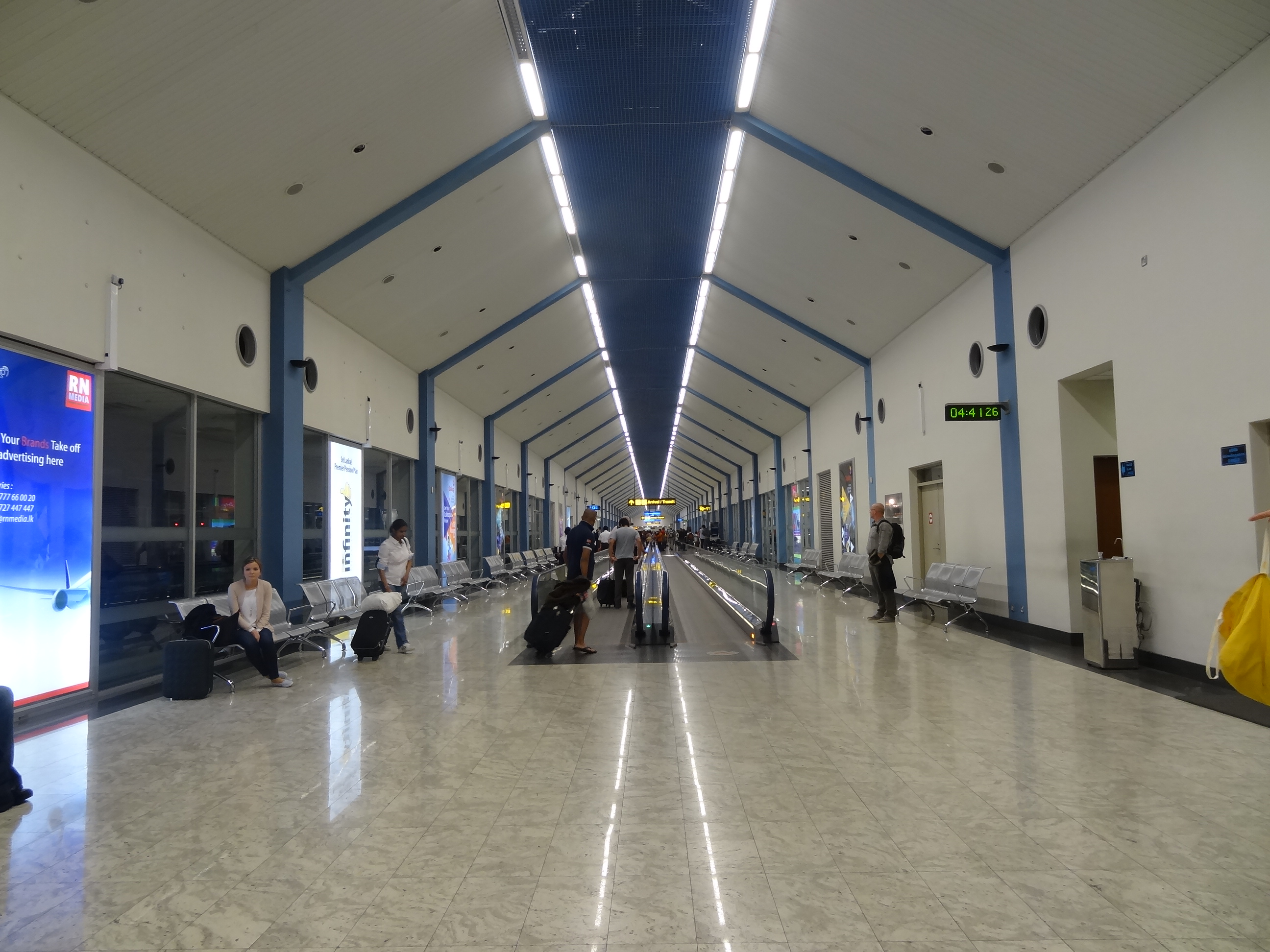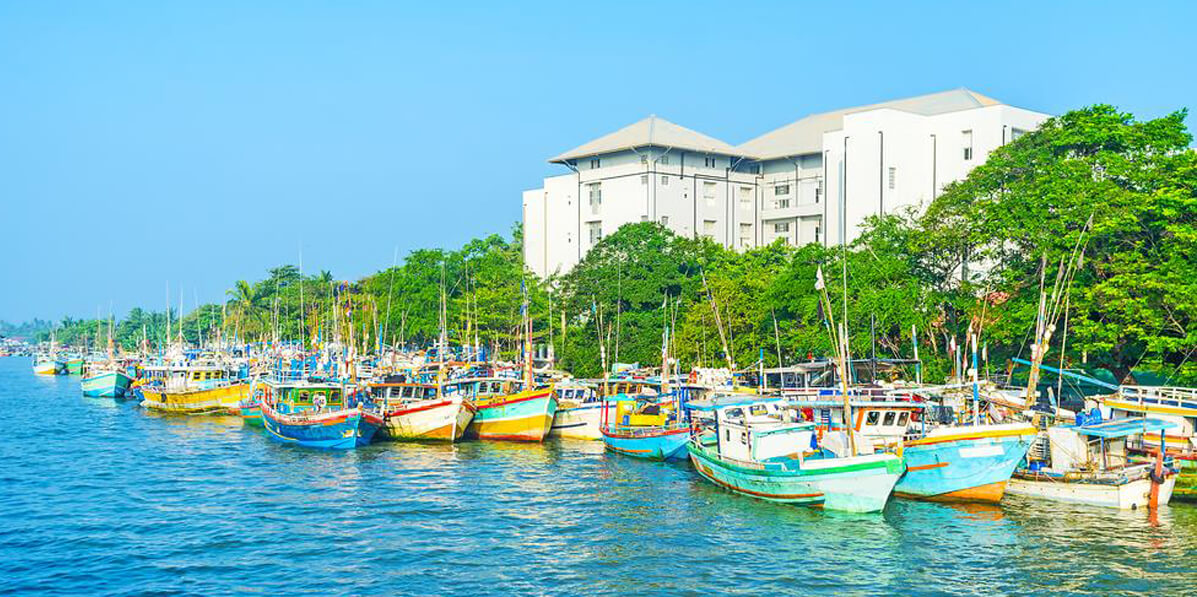 Negombo - Ratnapura
After breakfast- leave for Ratnapura. You are free to visit a  gem mine.
Rathnapura is  home to some of the most famous gem-mines in Sri Lanka located about 100 km from Colombo. Sri Lanka is famous for the production of its precious stones such as blue Sapphires, Star sapphires, Cat's Eyes, Garnets, Amethysts etc
Overnight in Ratnapura -Ratnaloka Hotel- 3 star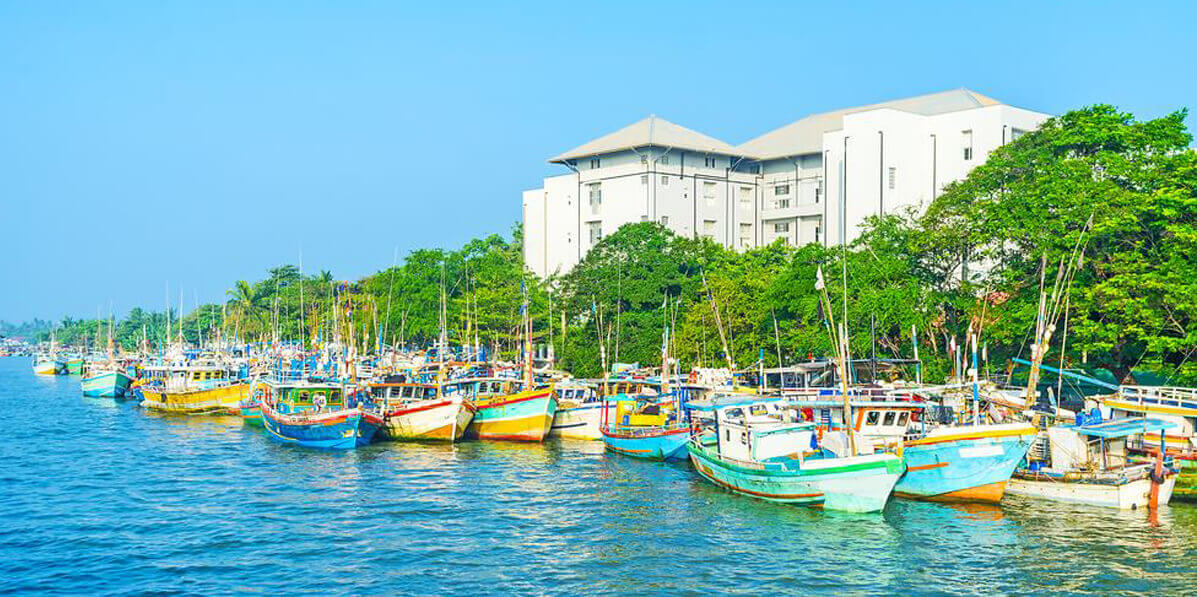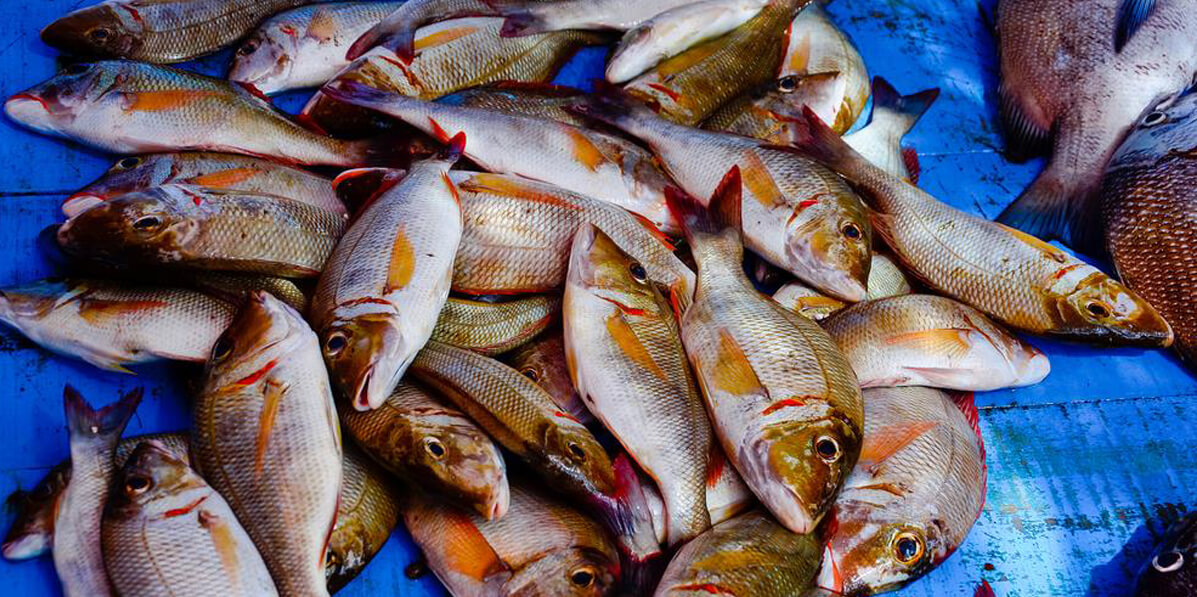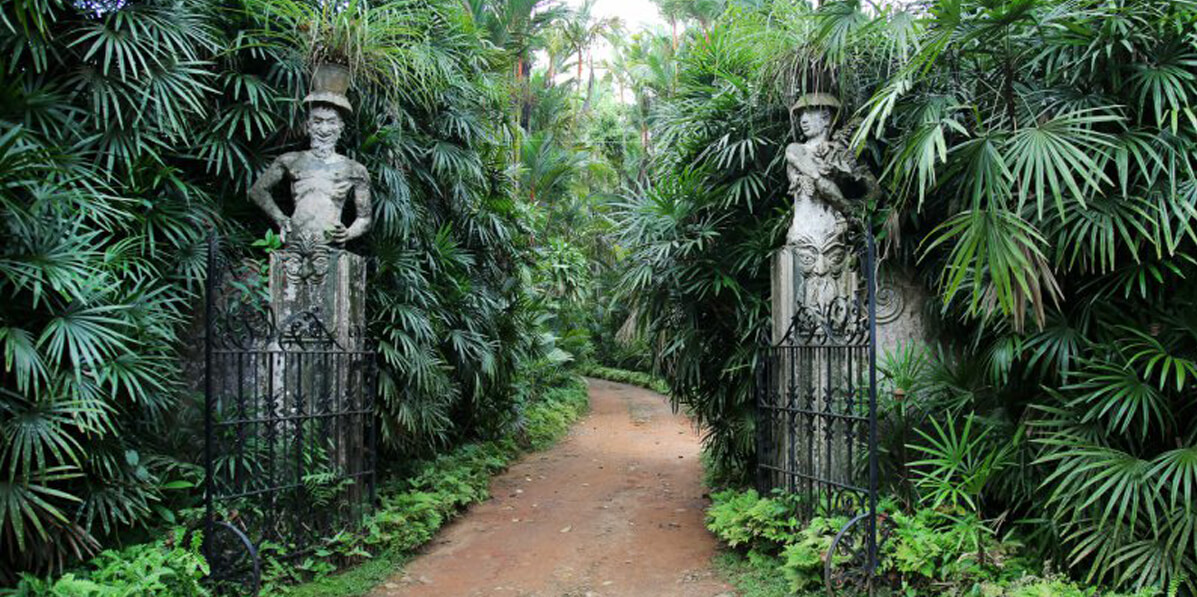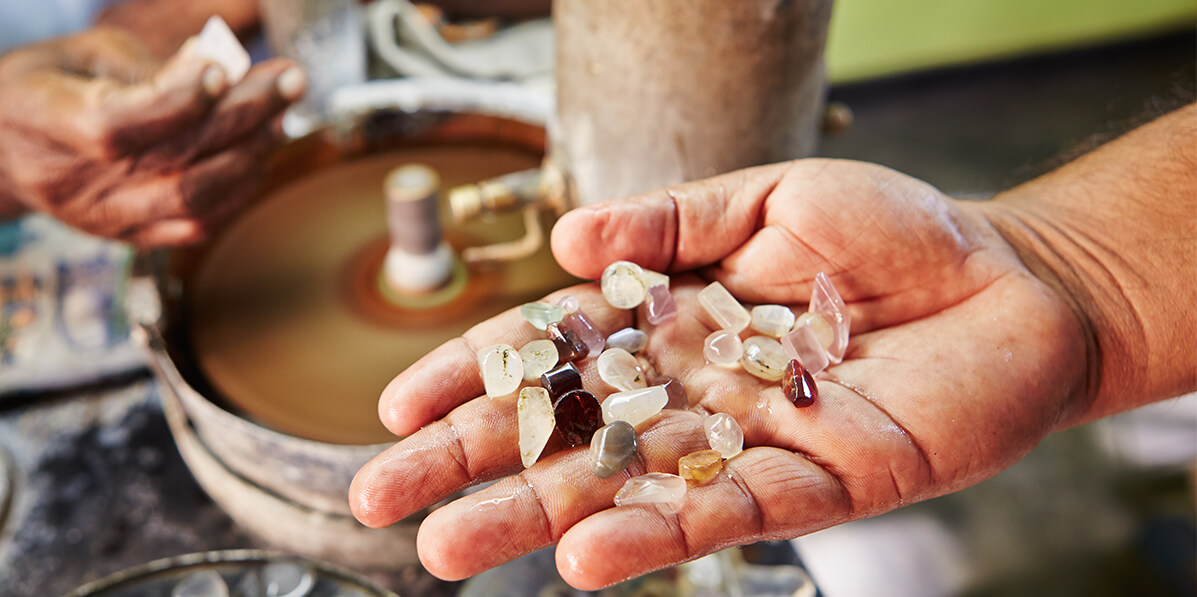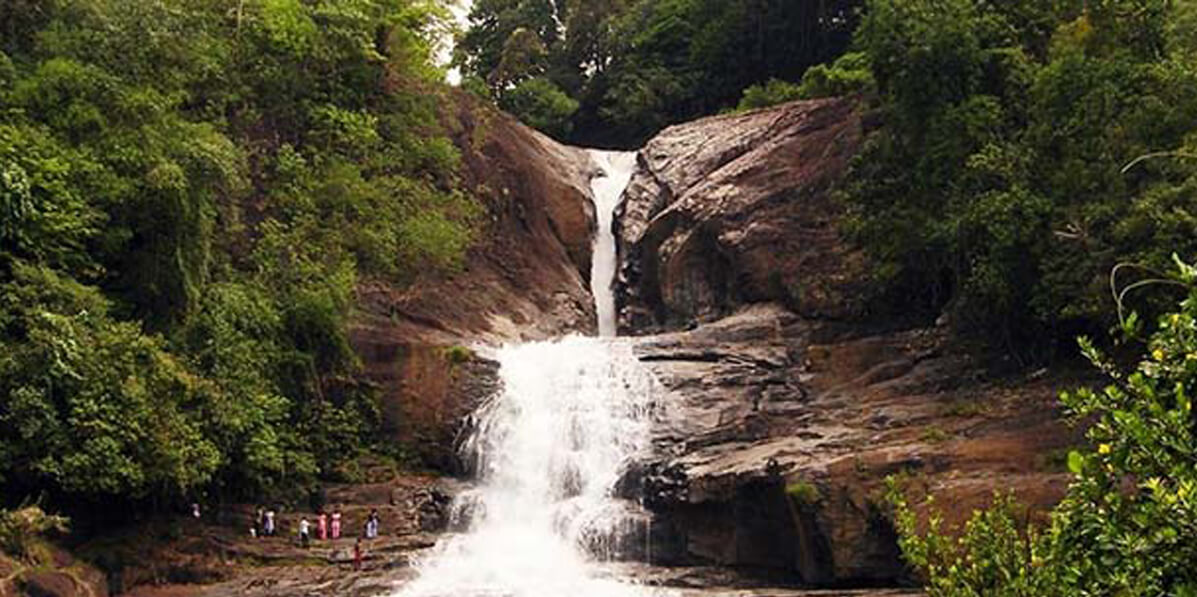 Ratnapura - Singharaja
After breakfast leave on an excursion to Singharaja rainforest.
Sinharaja rain forest-  is home to several species of butterflies, fish, amphibians, reptiles, birds and mammals.  Among the animal species the most common is the Sambhur, The Barking deer are also found within the reserve. Leopards are not commonly sighted, but their presence has been detected by tracks and other signs.
Overnight in Ratnapura- Ratnaloka Hotel- 3 star or Boulder garden – Nature and boutique hotel (B)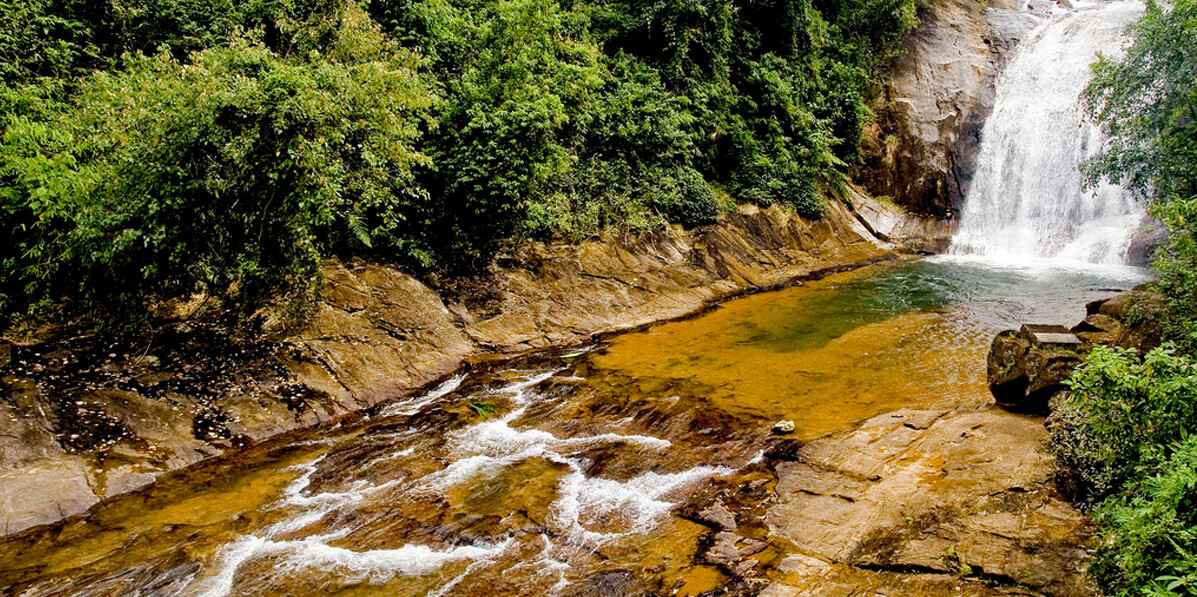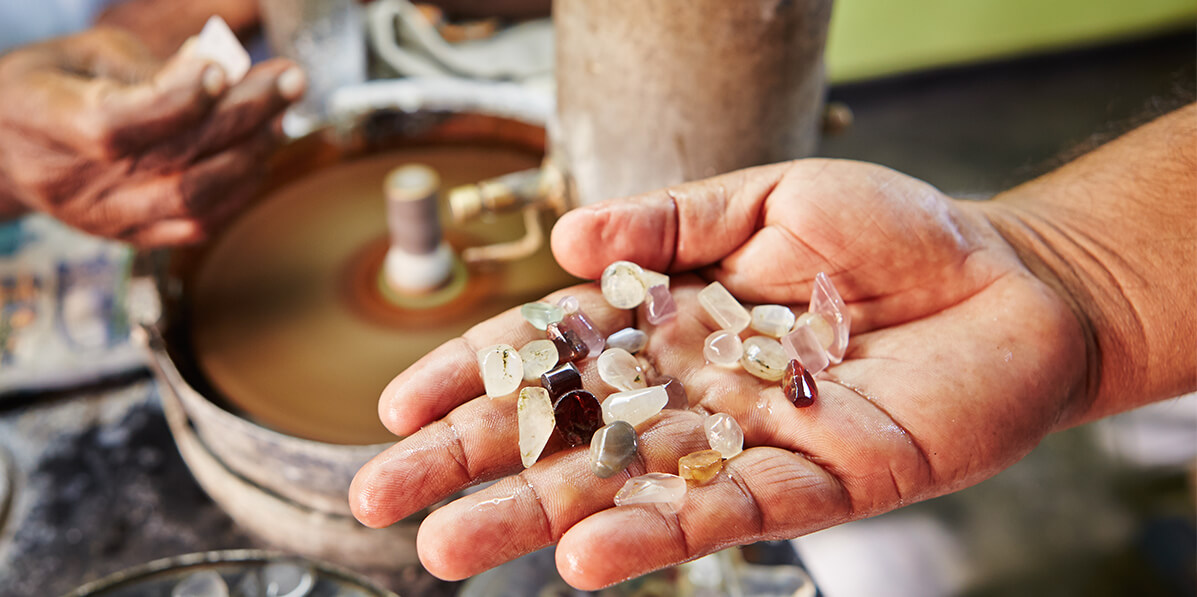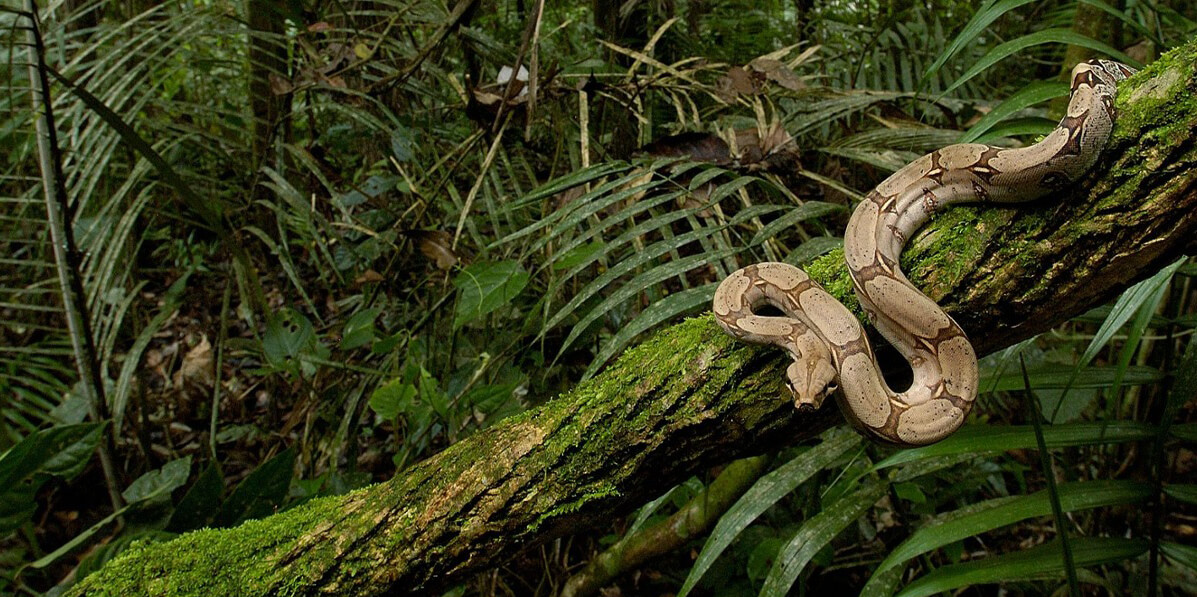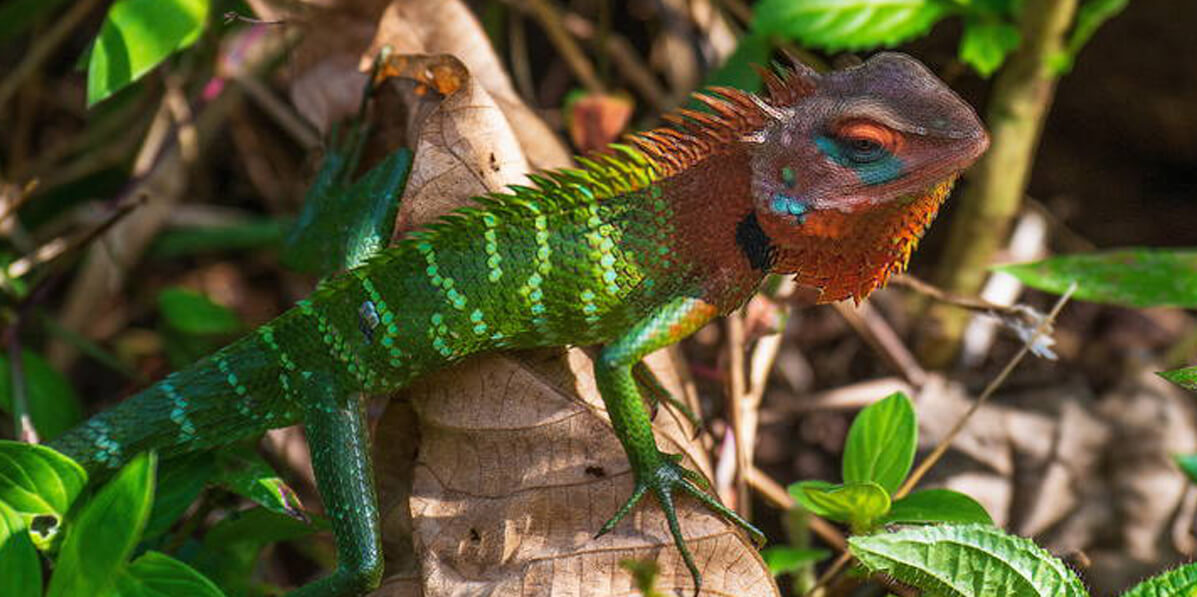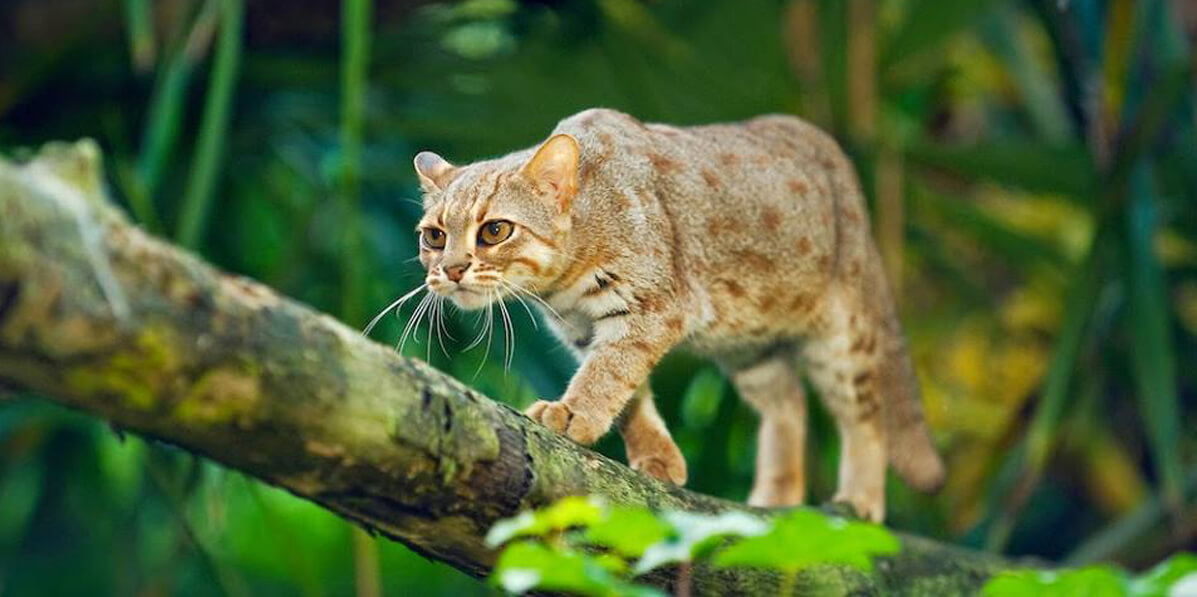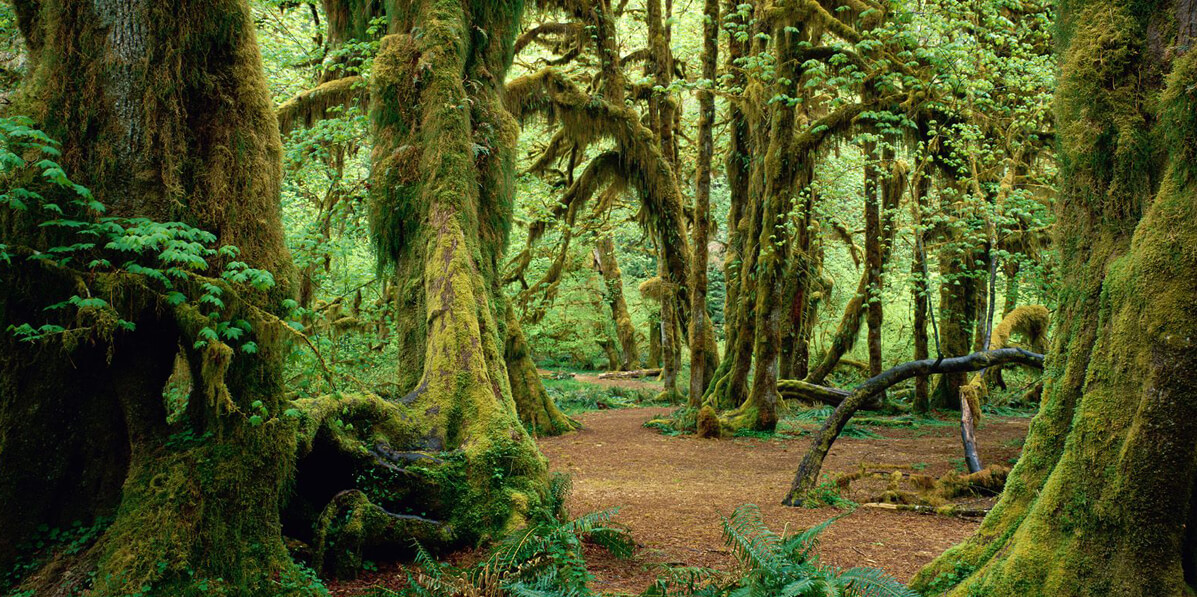 Ratnapura - Tissamaharama - Yala
After early breakfast leave for Tissamaharama.  You will be just on time for the afternoon 4wd jeep safari at Yala National park.
Yala National park-  is home to several herds of the the Asian Elephant. It is also famous for the Leopard, sloth Bear and wild Boar and wild Buffalo.
Overnight in  Tissamaharama- Elephant Reach Hotel- 3 star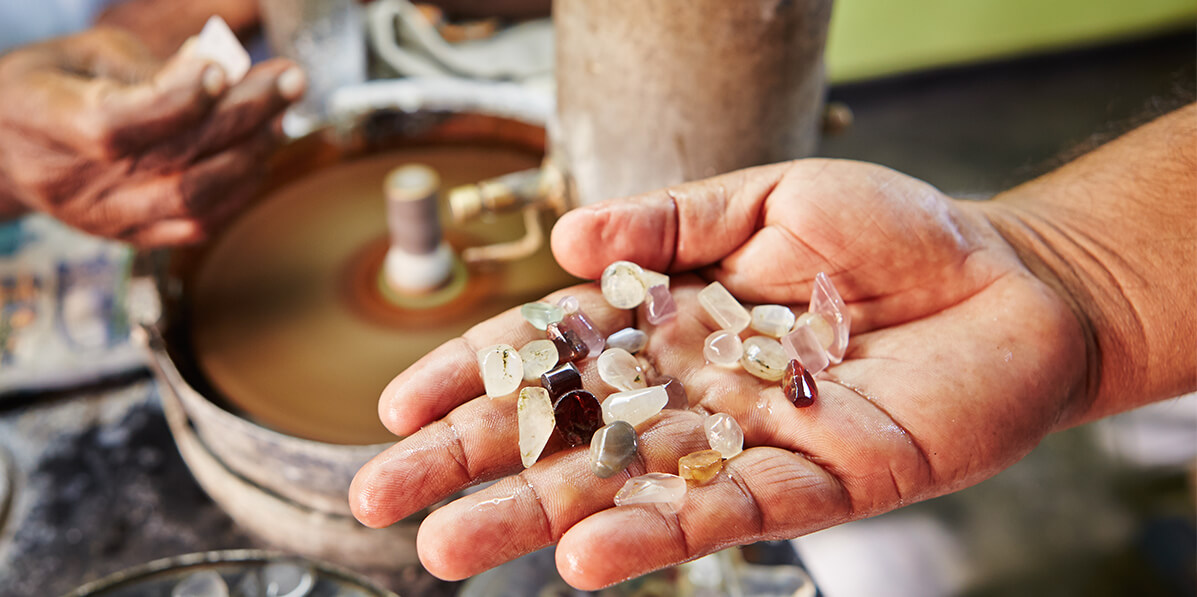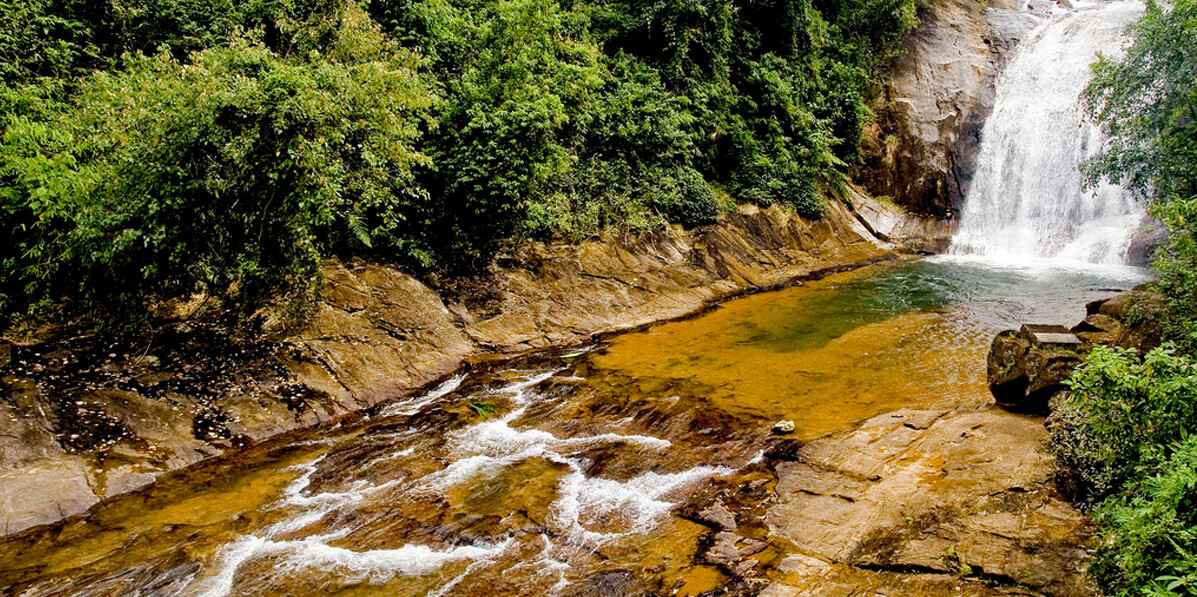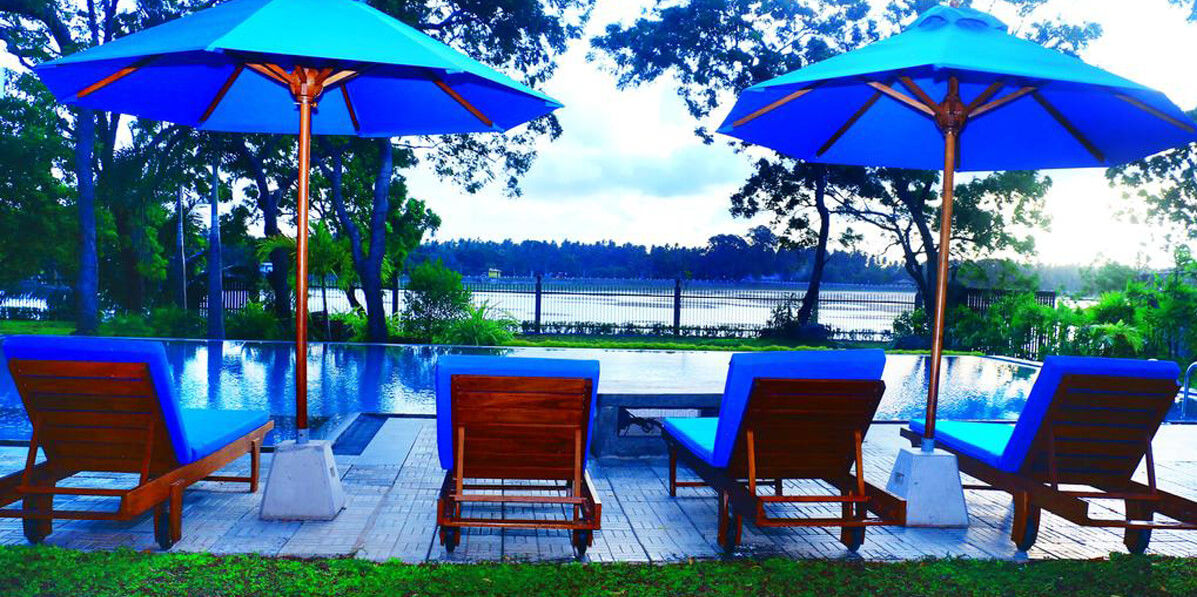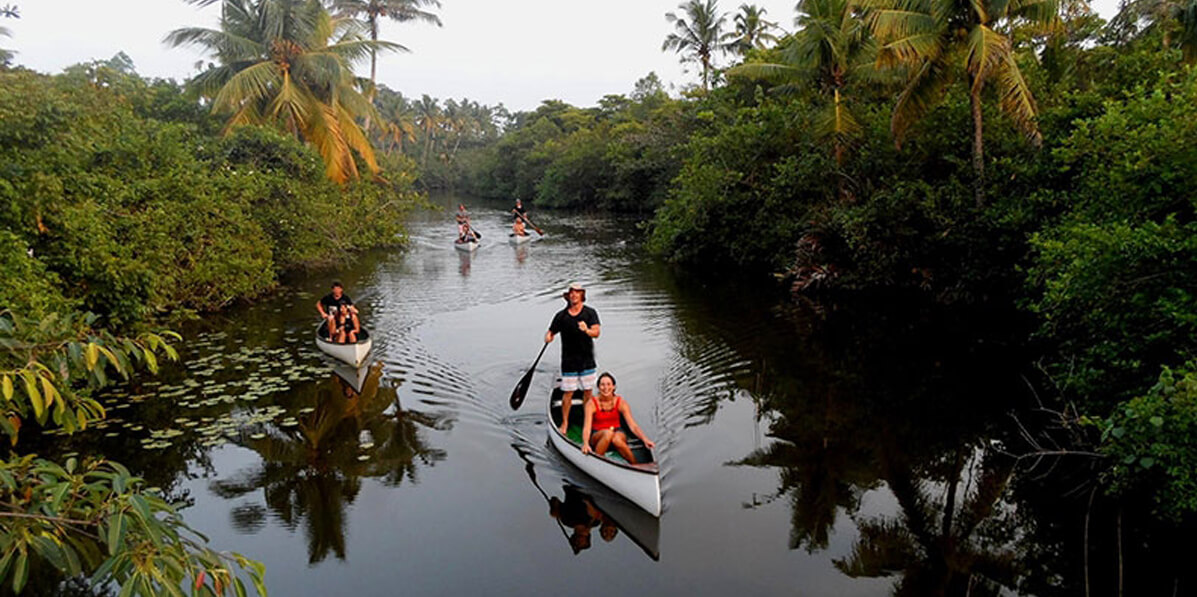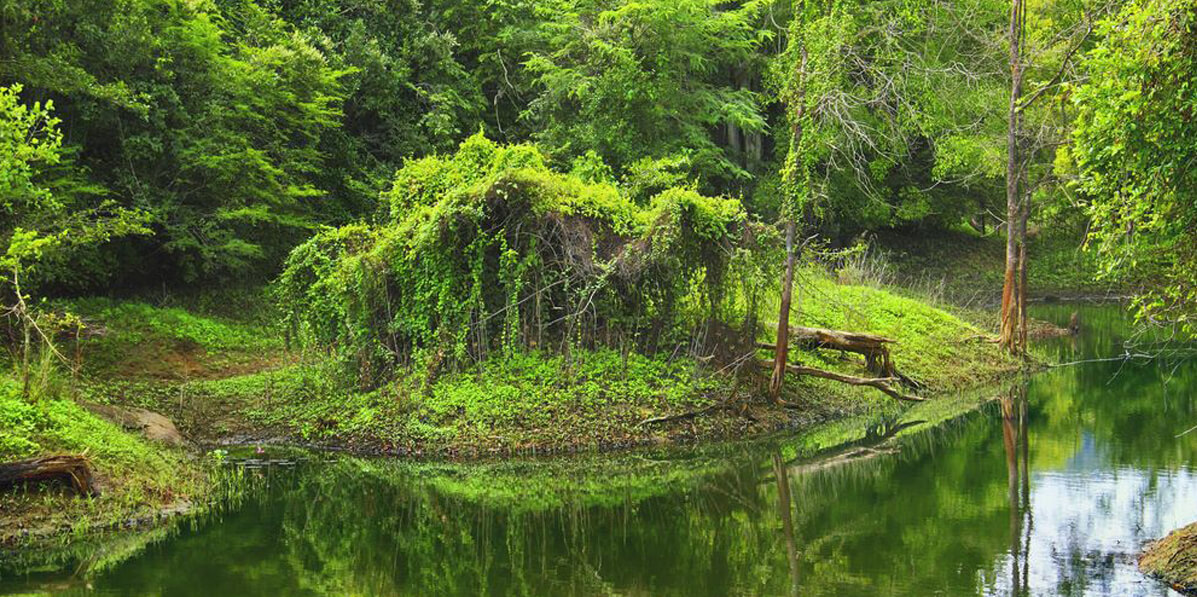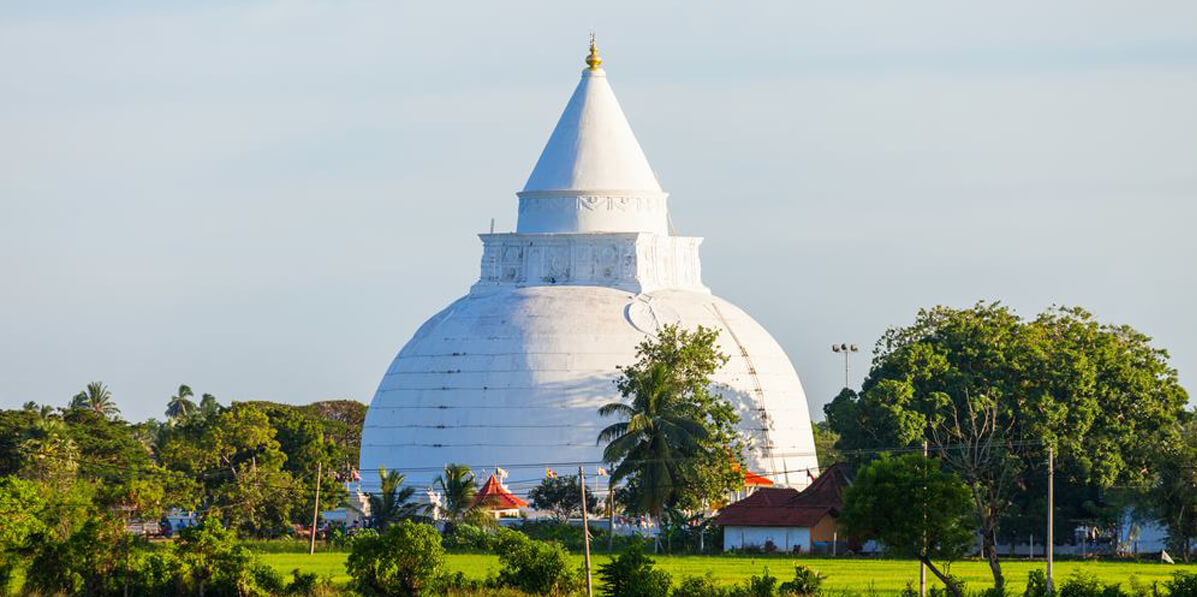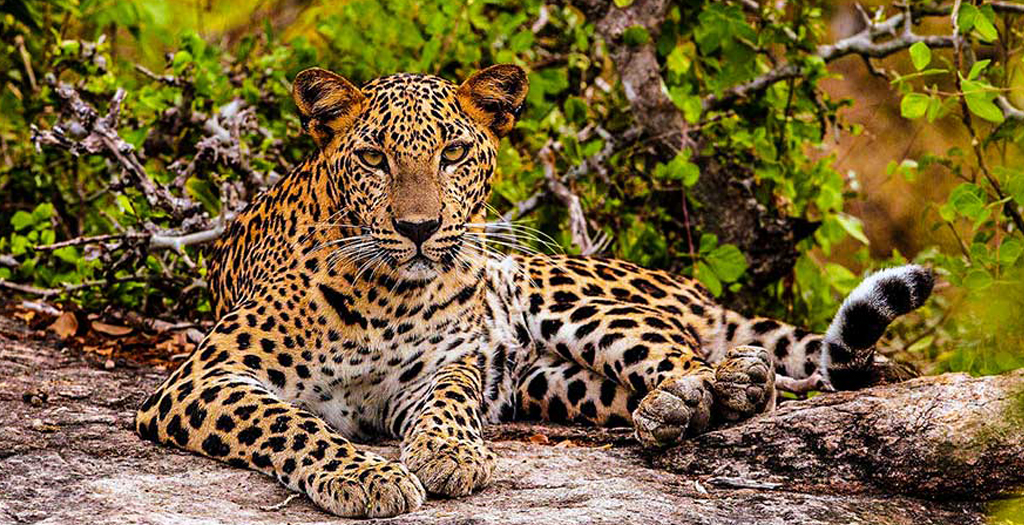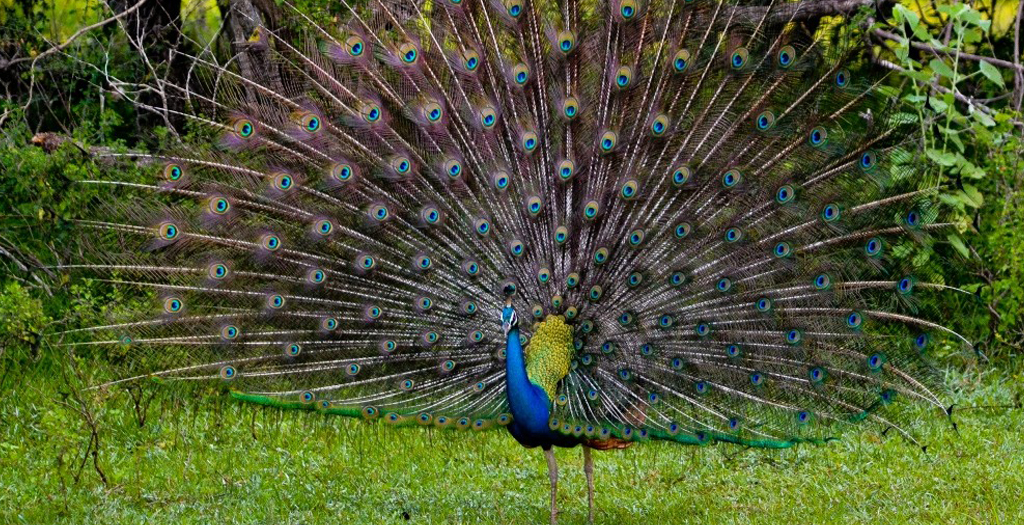 Tisamaharama - Nuwara Eliya - Horton Plains
After early breakfast, leave for NuwaraEliya- go on an excursion to the Horton Plains/World's end and Bakers falls.
NuwaraEliya : "The center of the hill country was also called the "Hill station". This picturesque location which is approx 6200 feet above sea level with it's soft English spring climate.
Overnight stay in Nuwara Eliya -Galway forest hotel- 3 star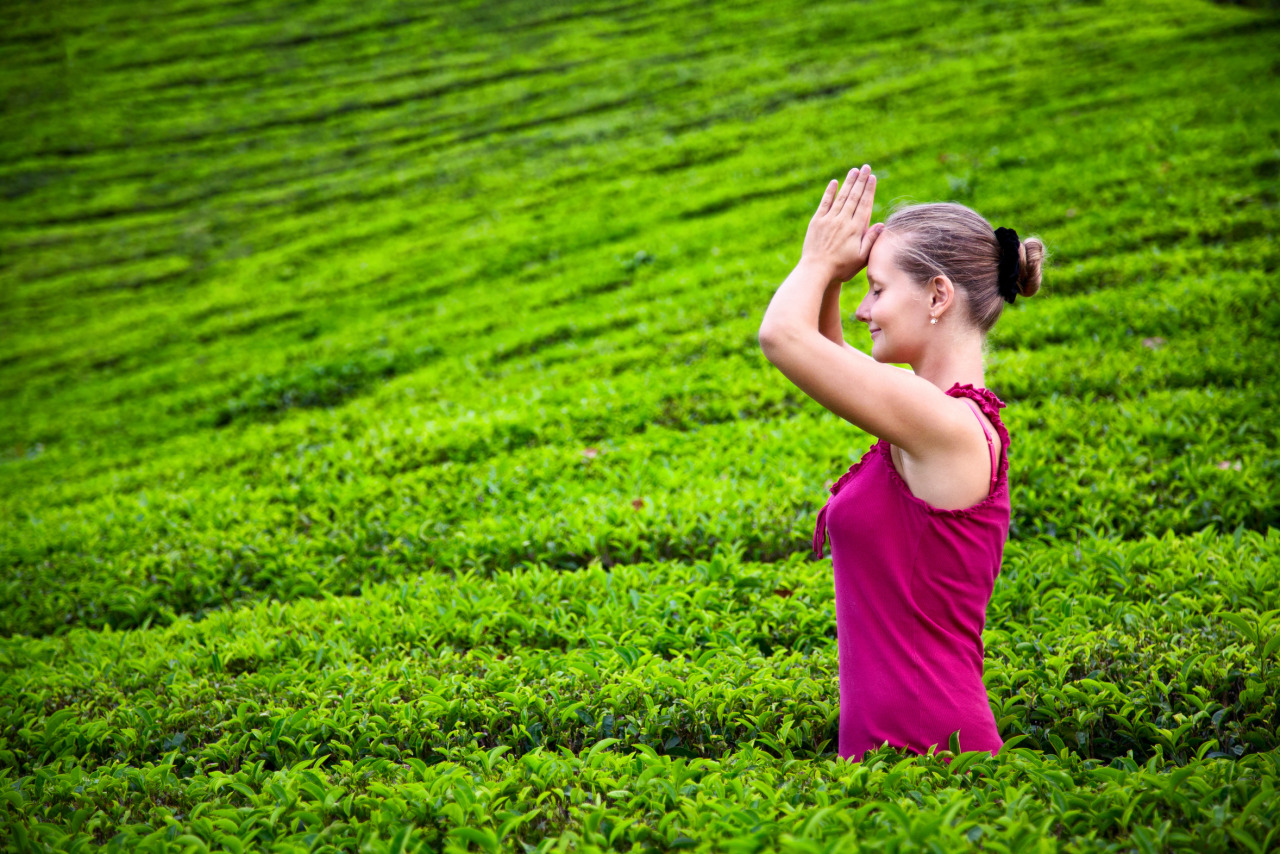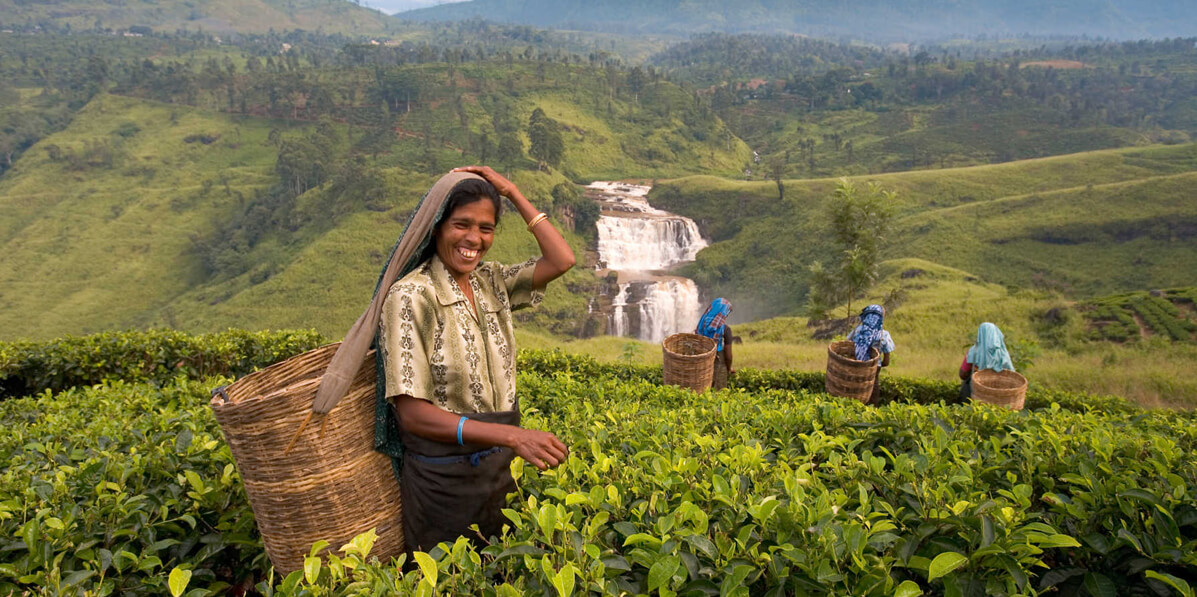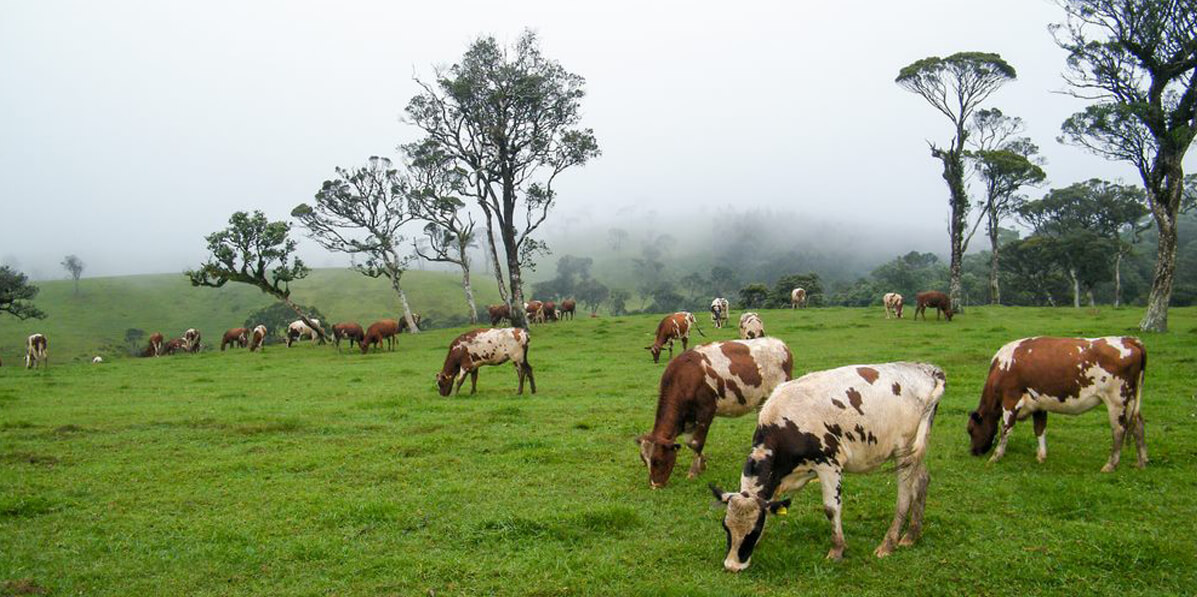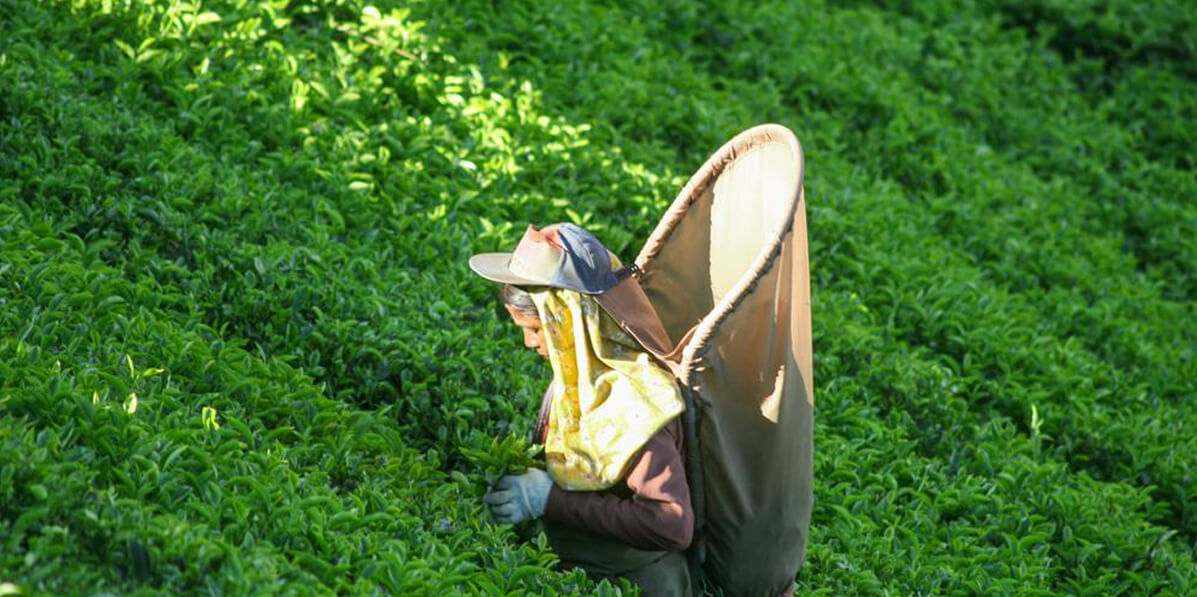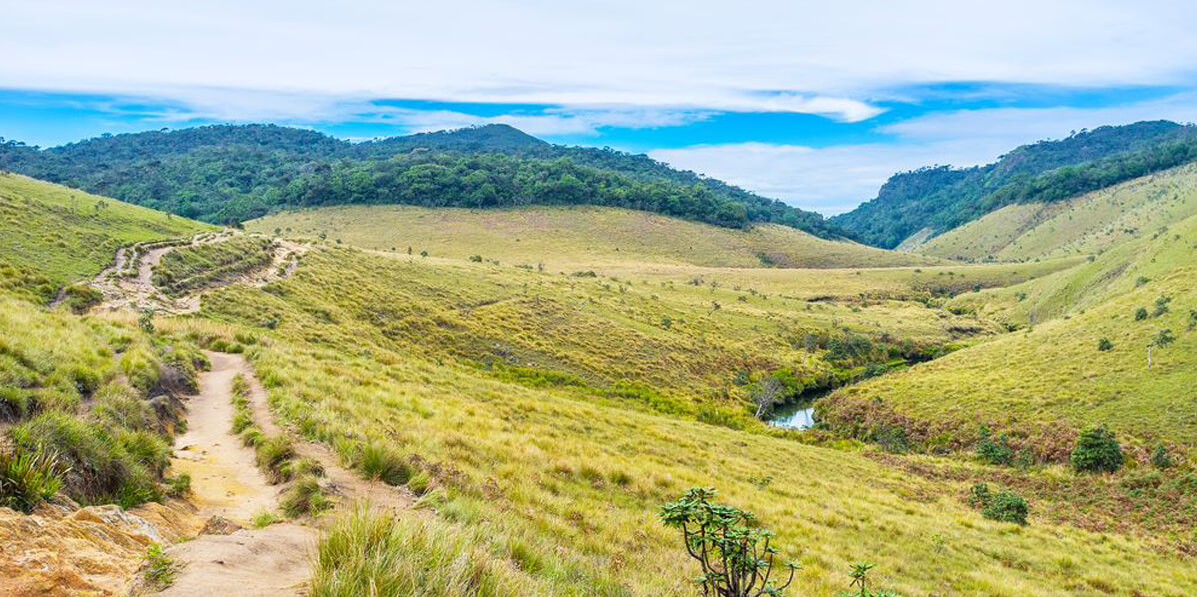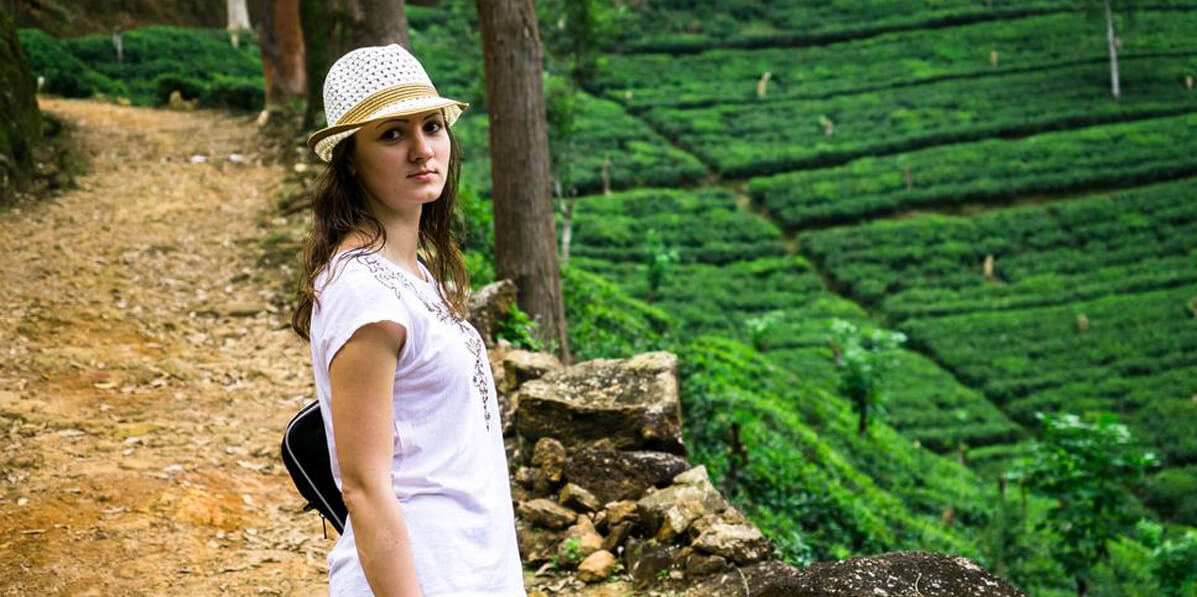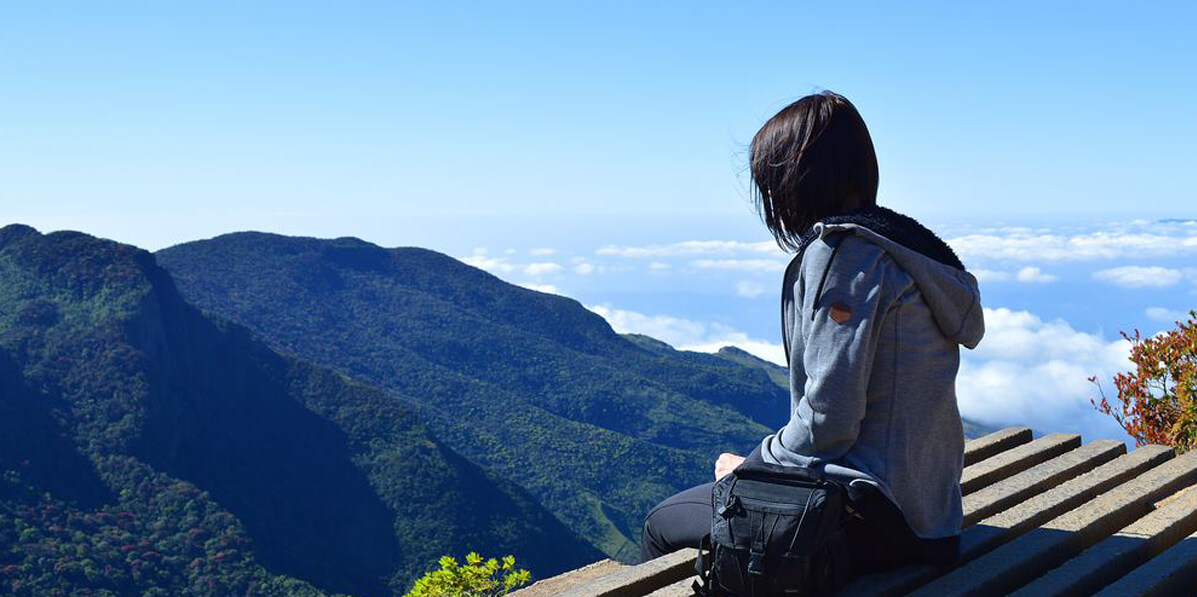 Nuwara - Eliya - Kandy
After breakfast leave for Kandy – en route visit a Tea plantaion and a Tea Factory . Evening visit the sacred Tooth temple and watch a cultural show of Tariditional Kandyan dancers and drummers.
Kandy- considered as the second largest city in the country after Colombo. It was the last capital in the Central province and the last bastion of the last king of Kandy before it fell to the British in 1815. It was subjected to several attacks by the Portuguese and later the Dutch invaders (who were ruling the coastal areas) but were successfully repelled.
Overnight stay in Kandy- Serene Grand Hotel 3 star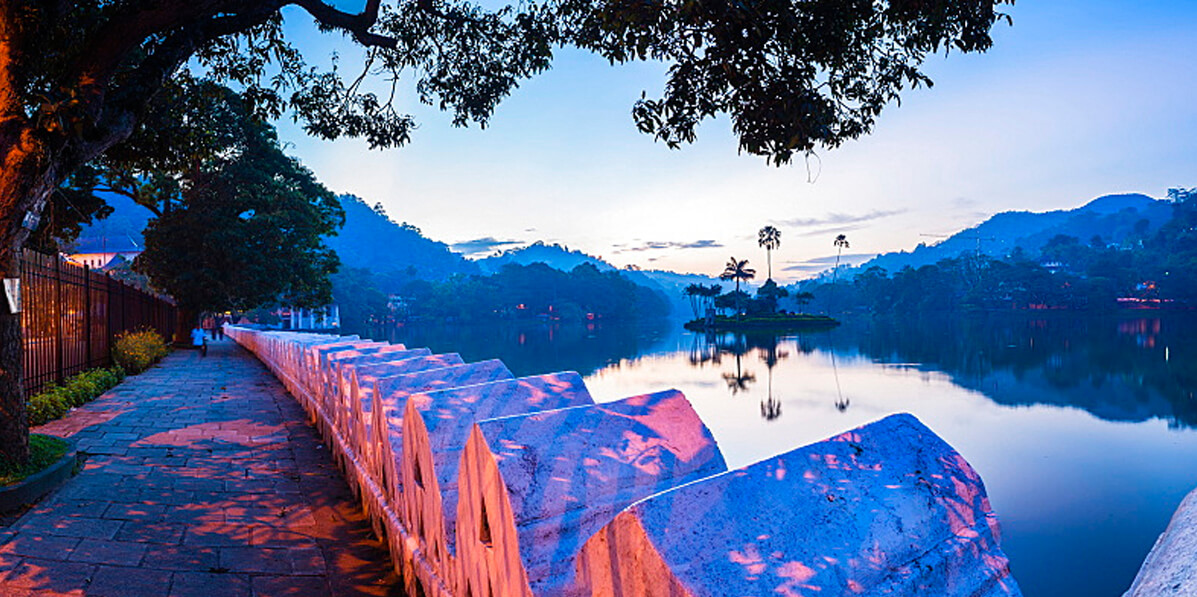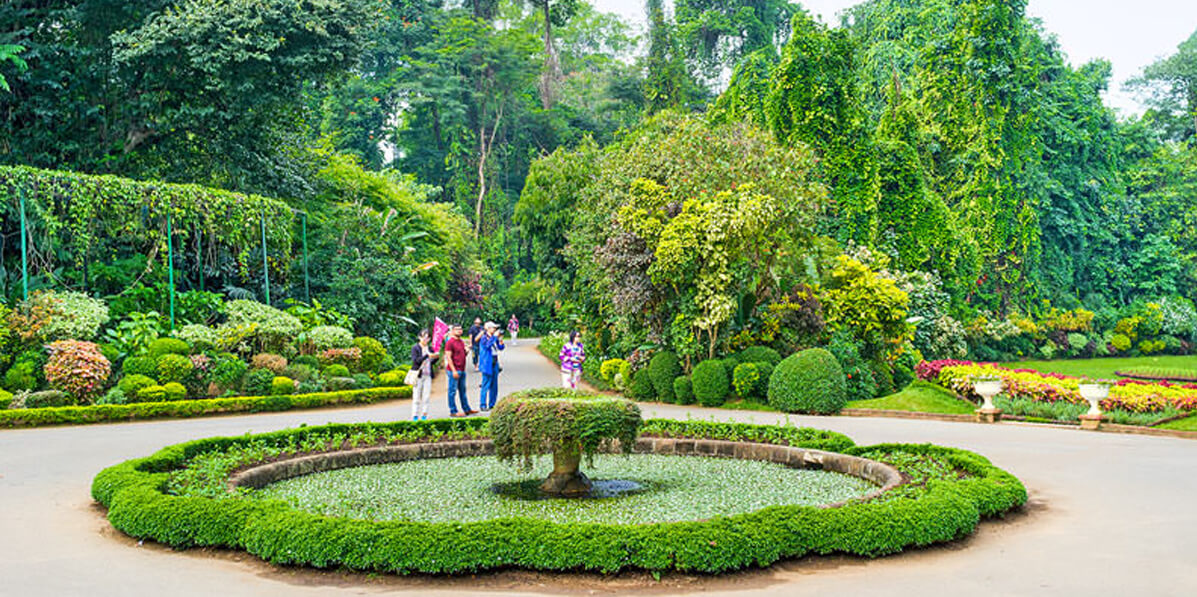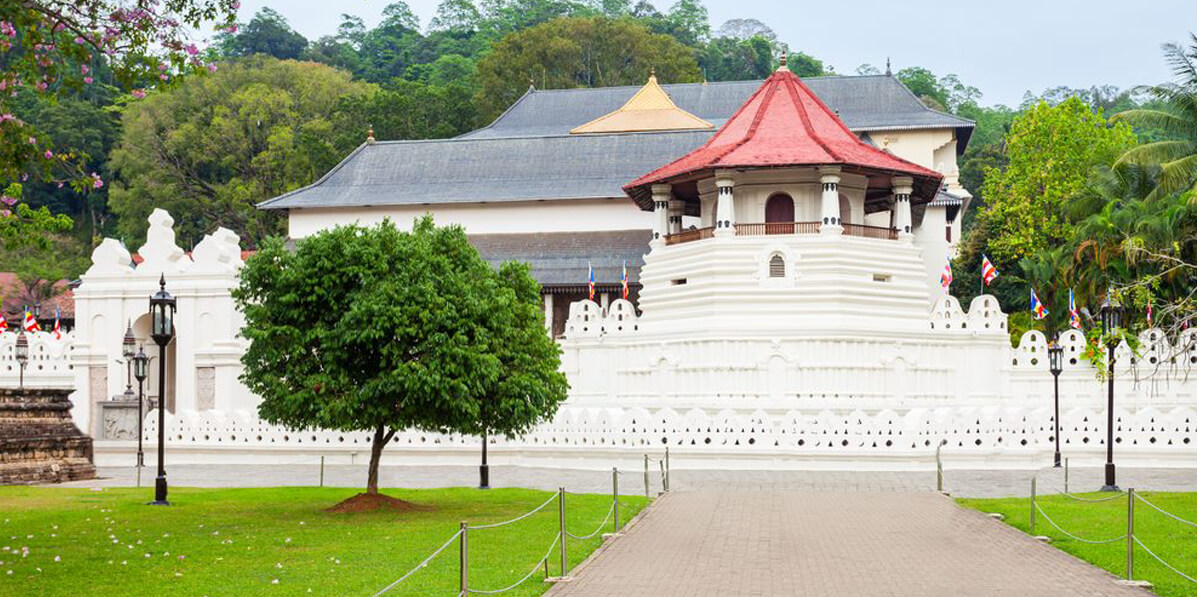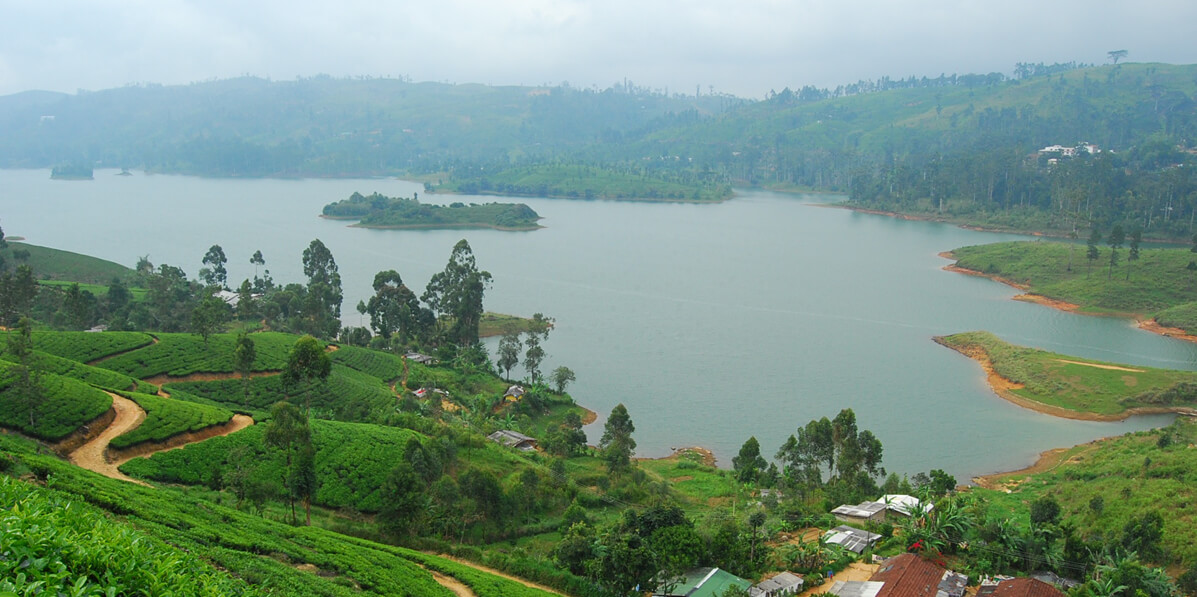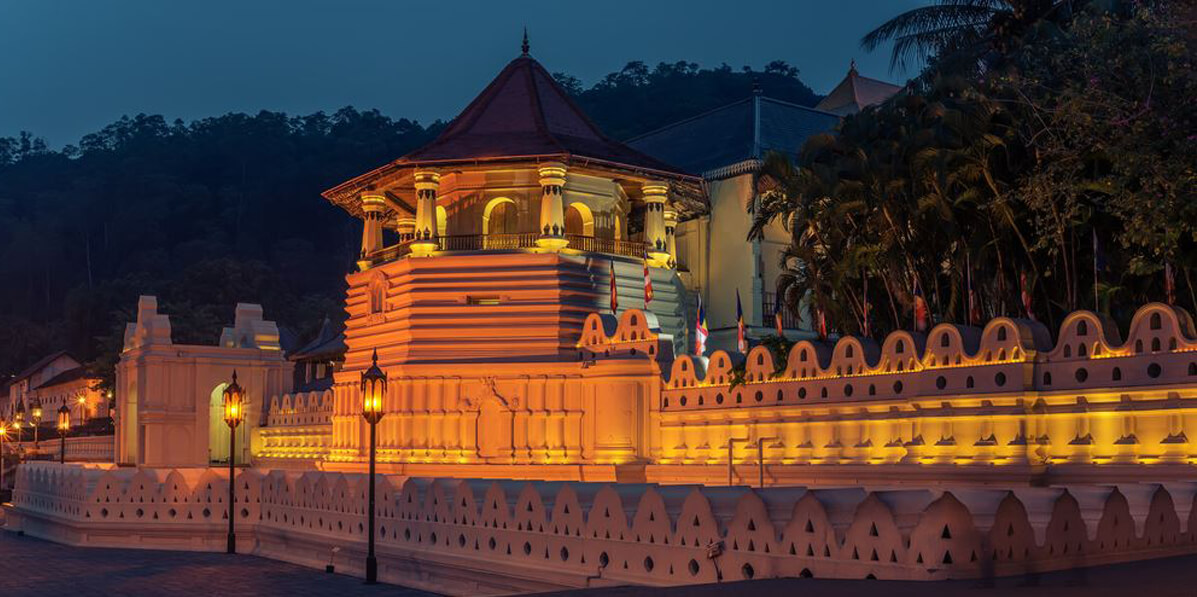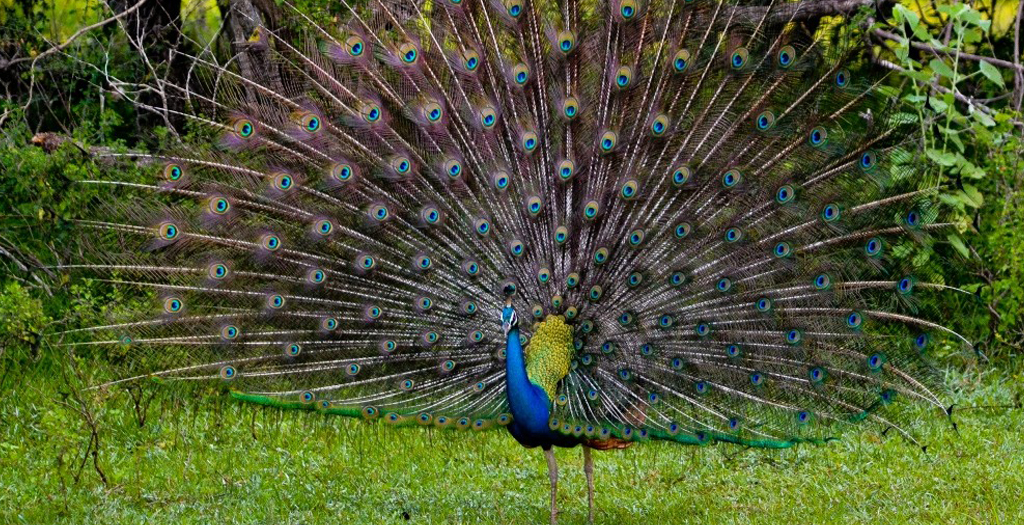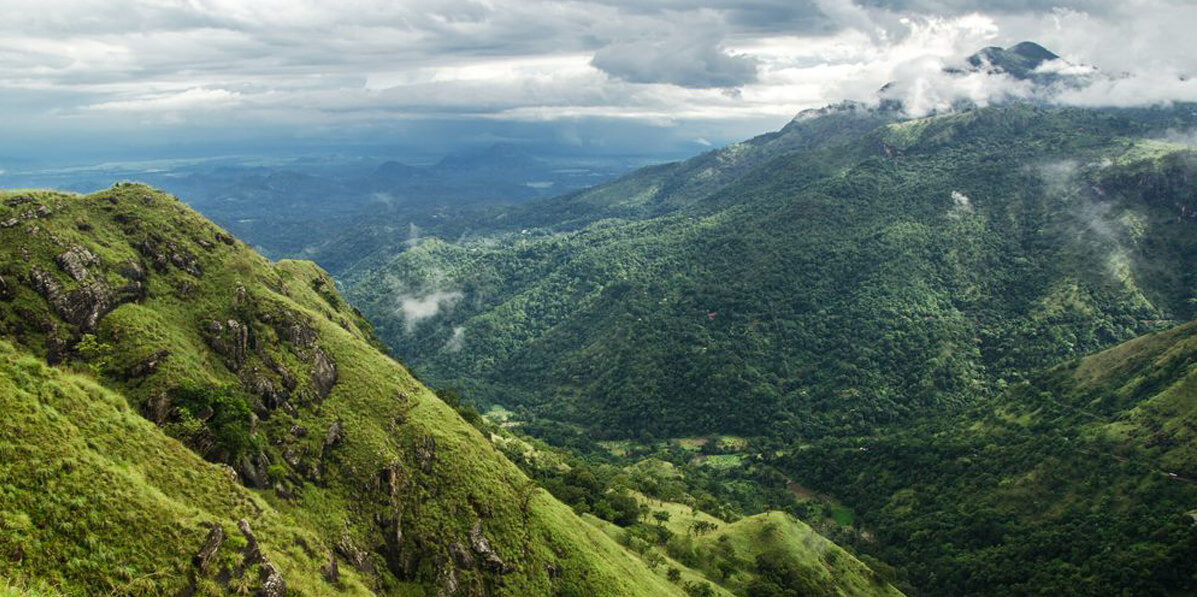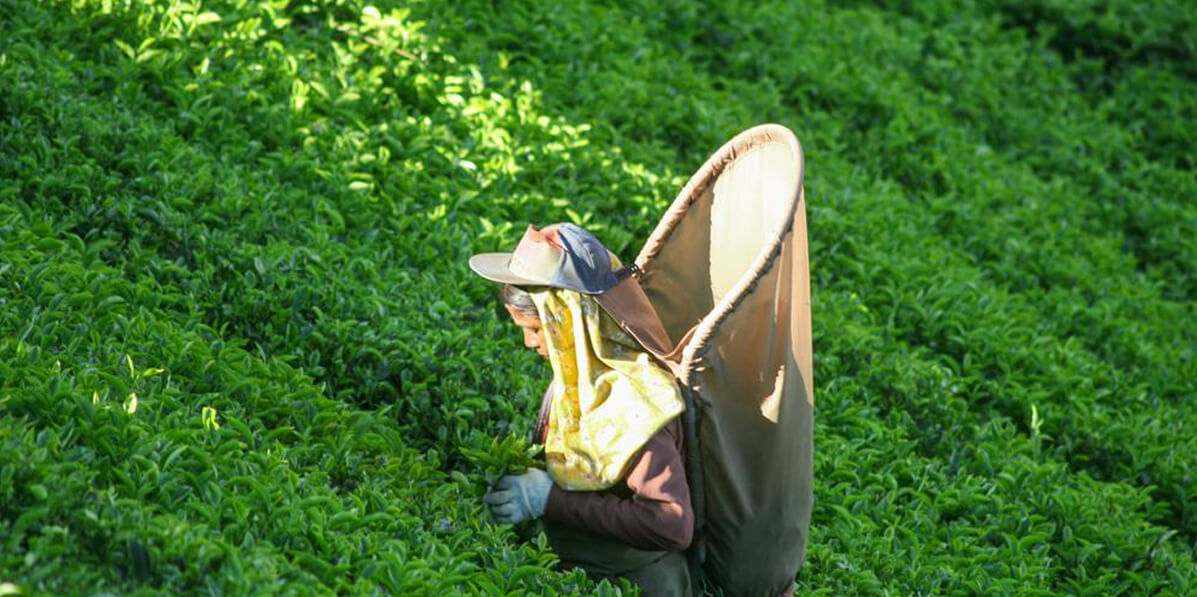 Kandy - Colombo
After breakfast, leave for Colombo, En route visit the Pinnawala. elephant orphanage.
The Pinnawela Elephant Orphanage - The orphanage was set up by the National Zoological Gardens to feed, nurse & house baby elephants abandoned by their mothers, stranded in the jungles and ravines.
Overnight stay in Colombo- Fair View hotel- 3 star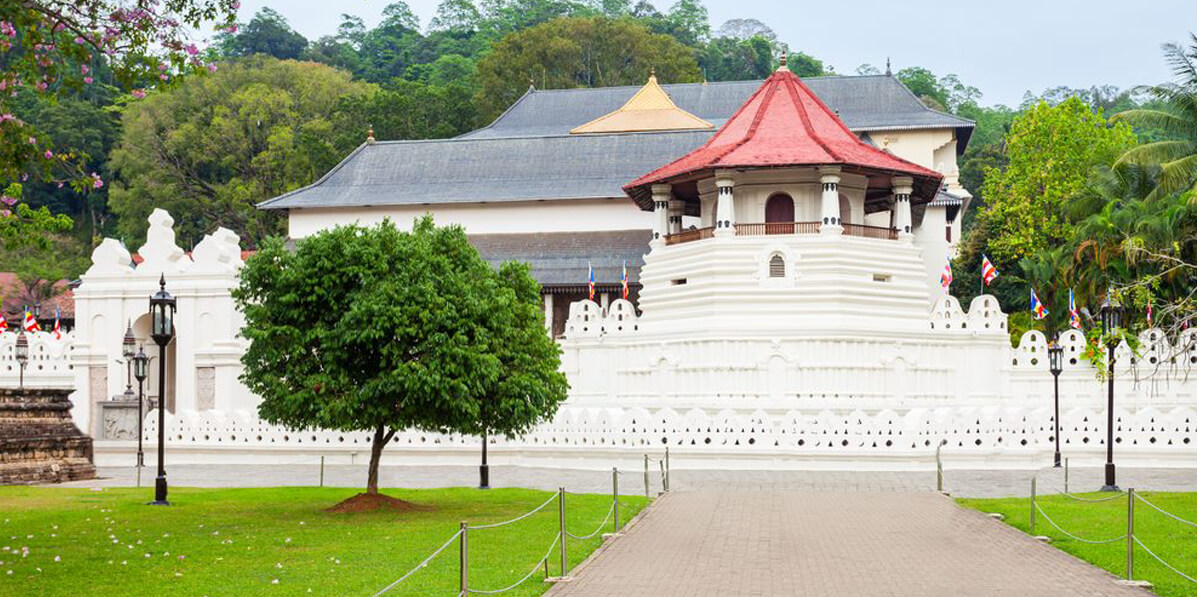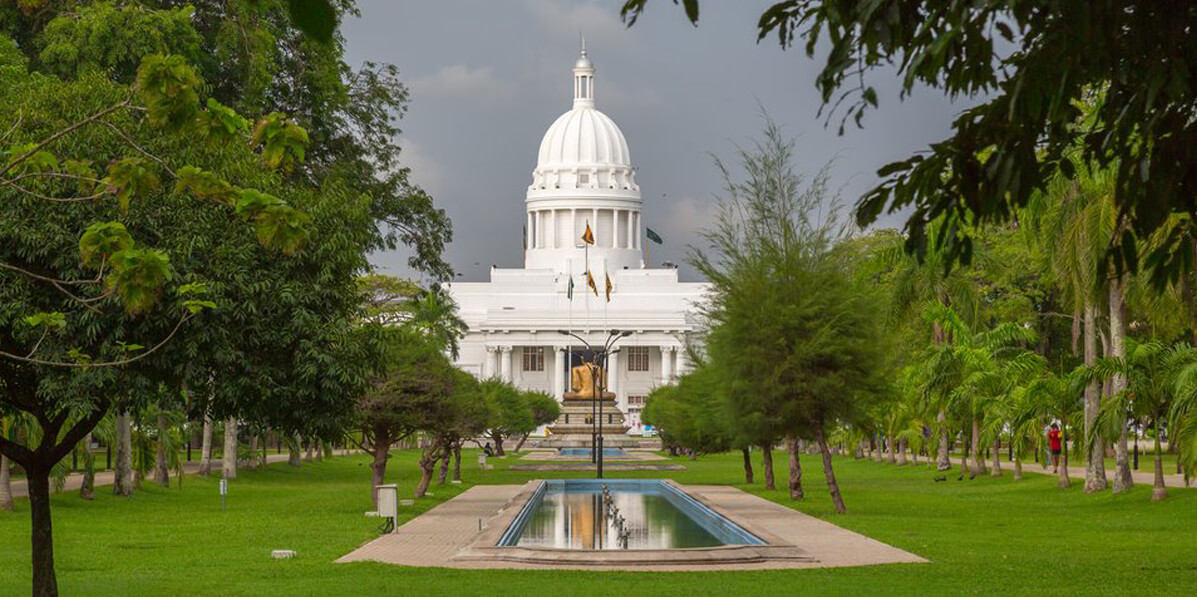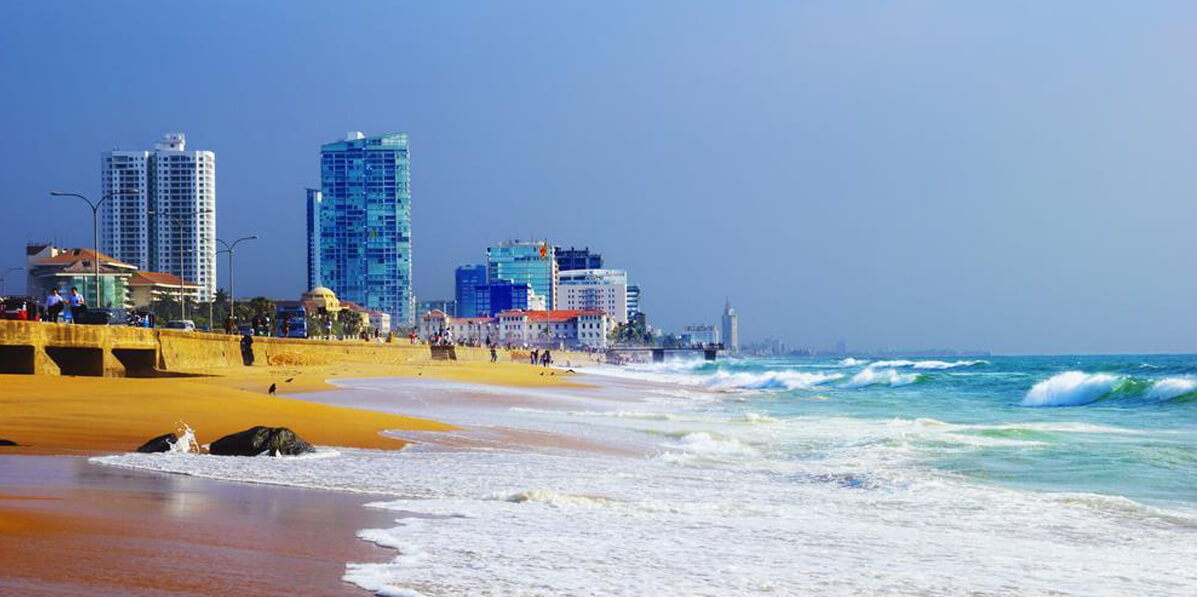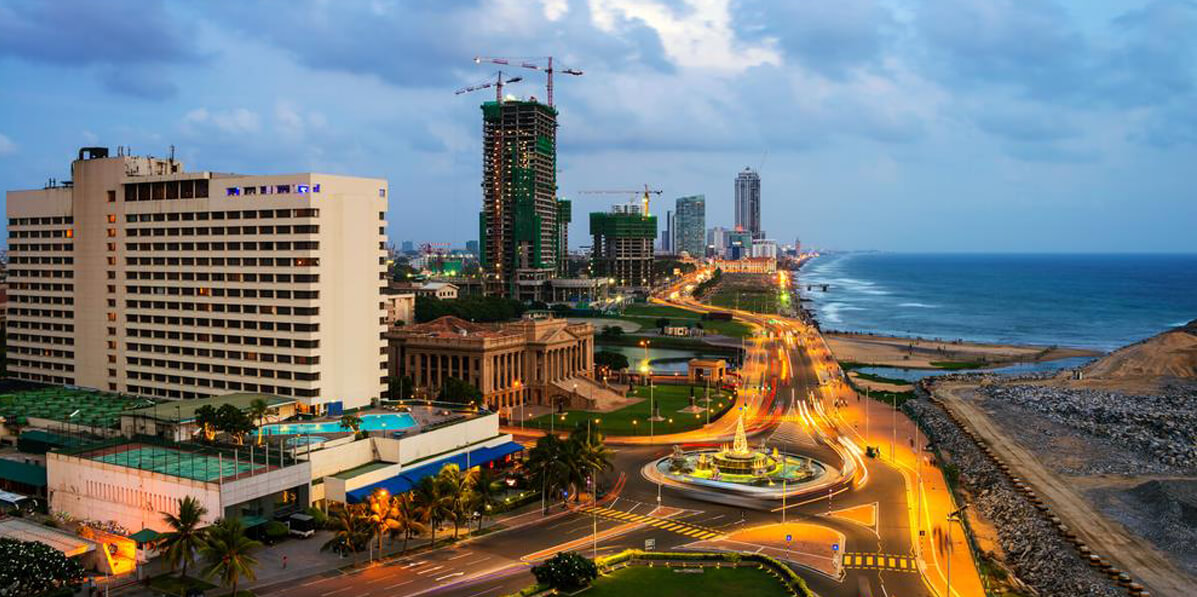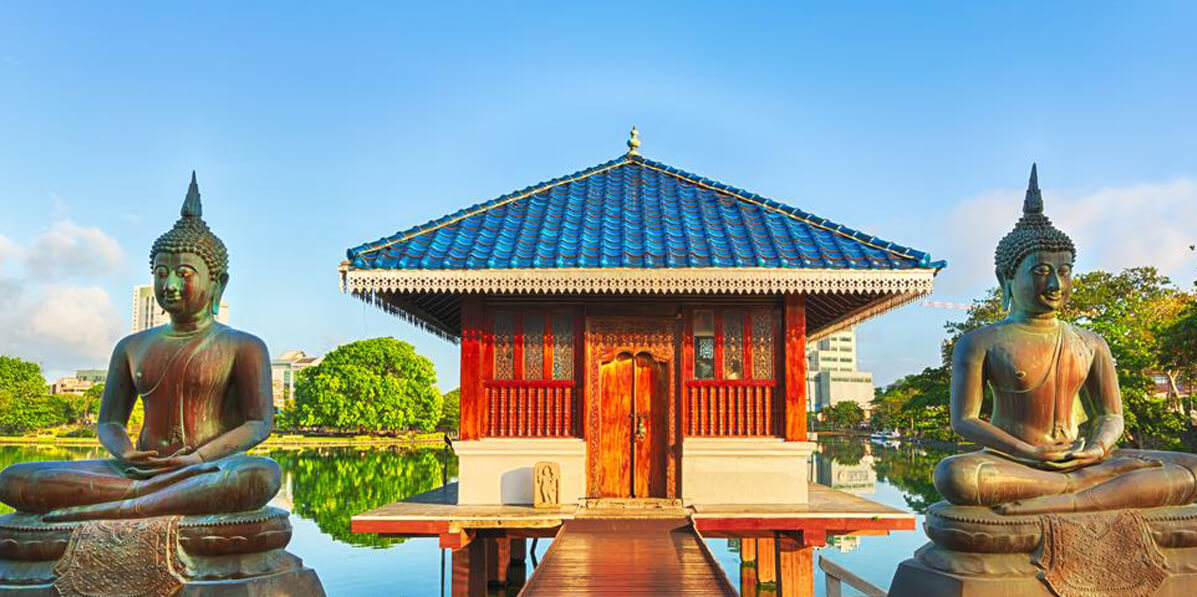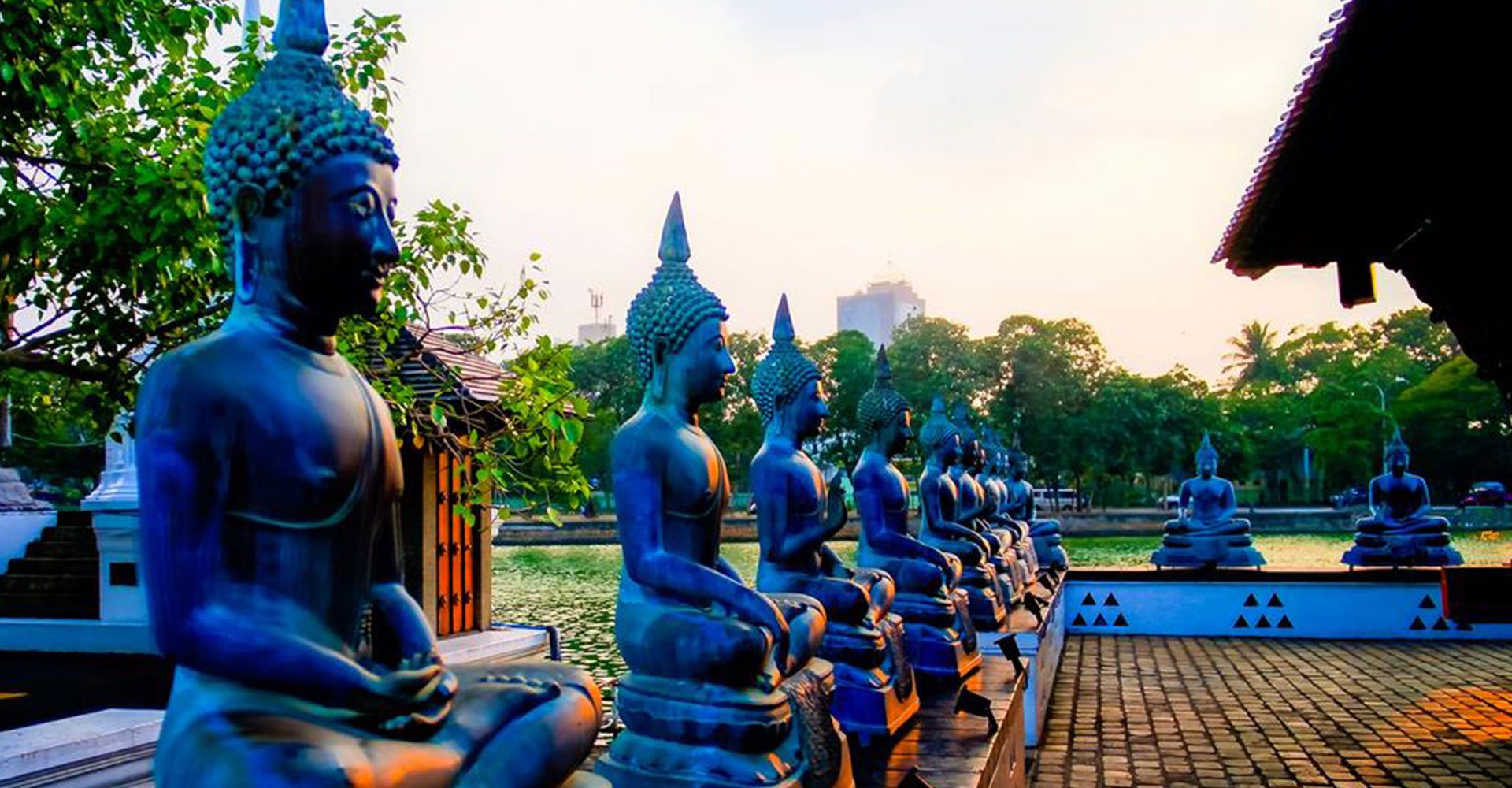 Colombo - Airport
You will be transfered to the airport to catch flight leaving at ?? flight details ?? for departure
We wish you a safe and pleasant flight !
You are required to be at the airport 3 hrs before flight.
B- Breakfast, L- Lunch, D- Dinner